Muppets Courtyard News
Last Updated on: February 12th, 2019
The latest news and info about Disney Hollywood Studios' Muppets Courtyard section and attractions. Posts added and updated regularly.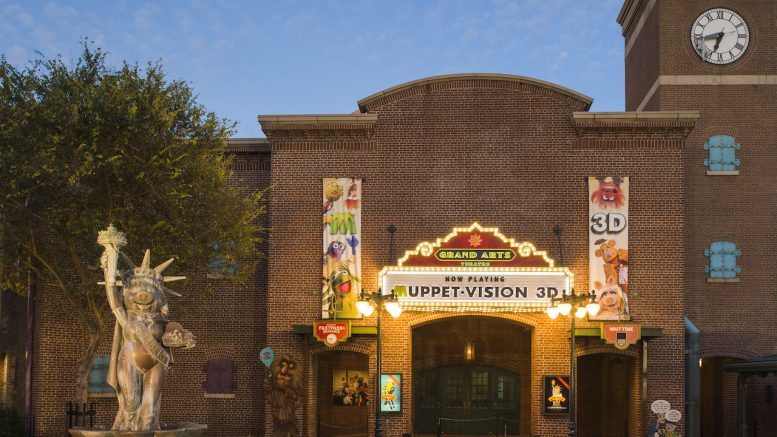 With everyone pumped up about next year's opening of the new Toy Story Land and 2019's Star Wars: Galaxy's Edge (aka Star Wars Land), Disney added to the excitement yesterday with the announcement of a third new park area  at Disney's Hollywood Studios. This fall, the area currently known as the Muppets Courtyard, along with part of the old Streets of America section, will be re-titled and re-imagined as "Grand Avenue" with the actual courtyard section being referred to as "Grand Park."
Read More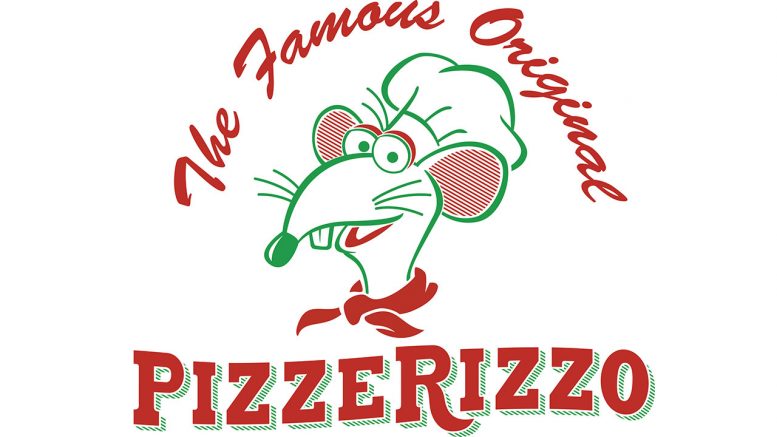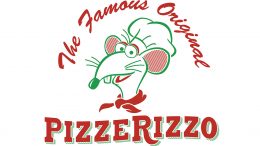 The former Toy Story-themed Pizza Planet restaurant at Disney's Hollywood Studios will be re-branded with a Muppets theme and called "PizzeRizzo." Here's what we know.
---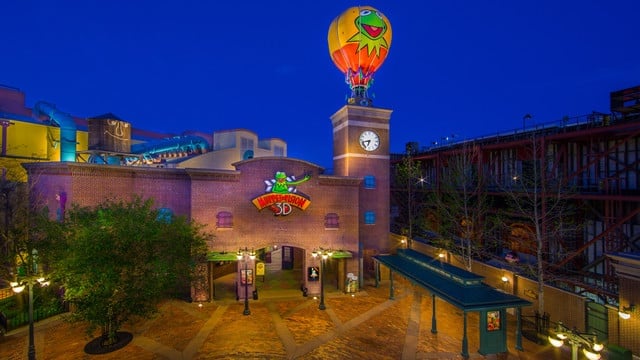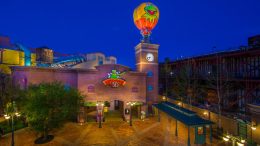 Want to feel pretty old? The Muppet Vision 3D show at Disney's Hollywood Studios turned 25 today.
---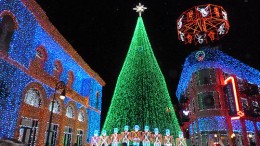 While most of us assumed the Osborne Family Spectacle of Dancing Lights had lit up the sky at Disney's Hollywood Studios for the last time with the closure of the Streets of America in favor of the new Star Wars Land, that may not be the case…
---