Rundisney News and Updates
Last Updated on: January 17th, 2023
Here are our latest RunDisney news articles, photos and resources. New posts are added and updated regularly, so check back regularly to stay in the know!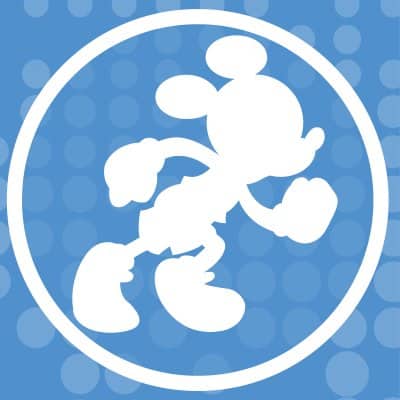 Attention runners! Here is the runDisney race schedule for 2023 and 2024 including race dates, registration dates, ticket sales and more.
Read More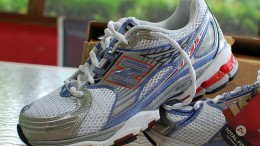 This Tuesday, April 12th, registration will open for Disney's "Super Heroes Half Marathon Weekend" at Disneyland. Here are some important details.
---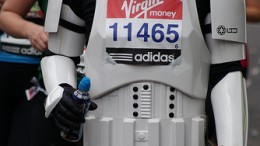 The inaugural running of the Star Wars Half Marathon – The Dark Side, will cap off a weekend of running activities at the Walt Disney World Resort which will include a 10k, 5k and kids races.
---