Symphony in the Stars: A Galactic Spectacular News
Last Updated on: February 12th, 2019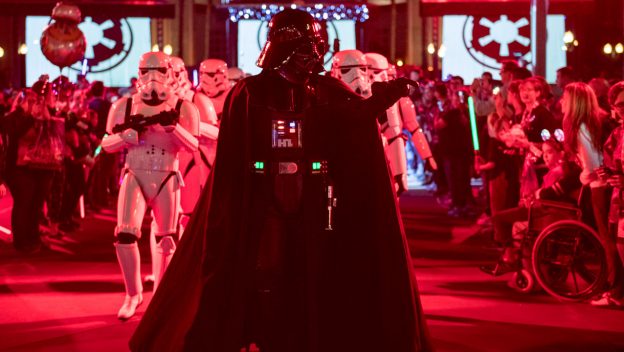 Disney Parks have announced another installment of Star Wars: Galactic Nights, the special nighttime Star Wars event at Disney World's Hollywood Studios. Here are the details.
Read More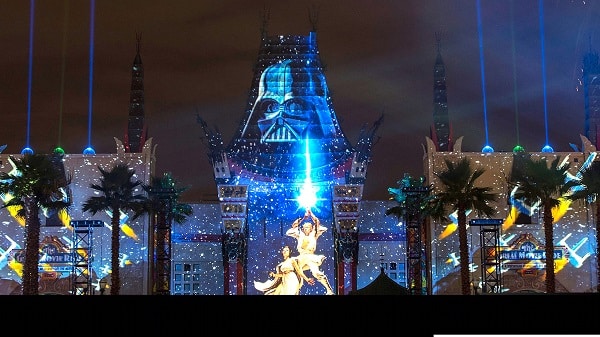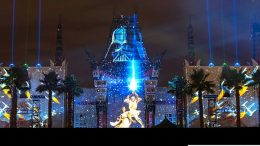 Disney has given us a rundown of the various Star Wars The Last Jedi activities they have planned for Disney World during the return of the premium Star Wars: Galactic Nights event. Here are all the details…
---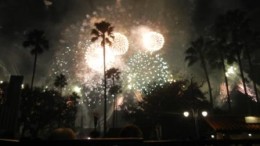 A few months ago, Disney further integrated Star Wars into the theme park experience by launching "Symphony in the Stars: A Galactic Spectacular," a Star Wars fireworks show at Disney's Hollywood Studios.
---