LEGO Star Wars The Freemaker Adventures News Videos Photos and Updates
Last Updated on: June 8th, 2017
Here are our latest LEGO Star Wars The Freemaker Adventures News, Tips, Videos, Photos, Resources and Updates. New posts are added and updated almost daily, so check back regularly to stay in the know!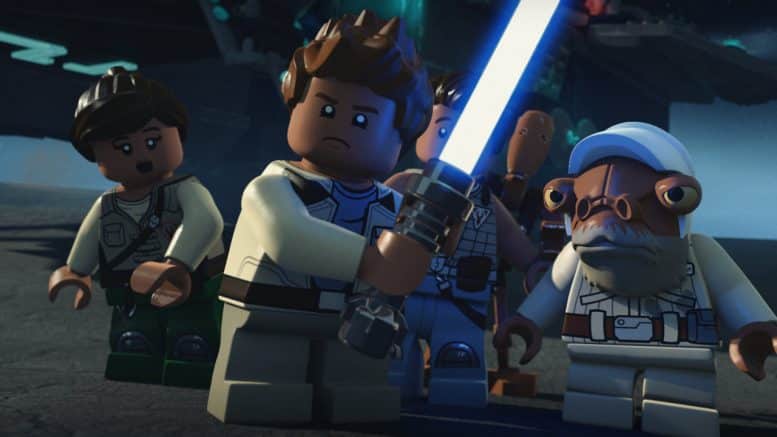 Everything you need to know about Season 2 of Disney XD's hit show LEGO Star Wars: The Freemaker Adventures including trailers and short videos.
Read More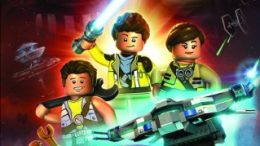 It was announced this week that LEGO Star Wars: The Freemaker Adventures DVD and Blu-Ray are on their way.. Here is what you need to know.
---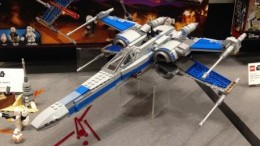 A LEGO fan website recently spotted the new summer 2016 LEGO Star Wars sets at LEGOLAND Germany. The set were thought to be released in a few weeks, but apparently they are trickling out early.
---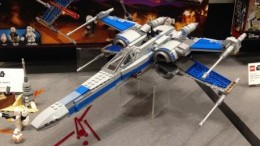 LEGO has announced a few new LEGO Star Wars sets to be released this Summer and early Fall. We now have a good look at what these new sets and minifigures will look like…
---