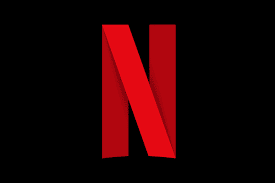 Around this time each month, we find out what movies will he coming to Netflix and which ones are leaving the streaming service. This month's update is a big one as we now know the dates that two of Disney's biggest 2017 releases will be making their Netflix debuts.
Also of note is that Disney's 101 Dalmatians will be added on June 1st and Disney's Tarzan is coming on June 23rd.
As for those departing Netflix in June, the biggest Disney-related movie on the list is Captain America: Civil War, which leaves on June 24th.
The full list of Netflix comings and goings can be found here.