As we head into 2018, it seems like a good time to reflect back on 2017 and some of the more noteworthy Disney News stories of the past year. Between  game-changing parks announcements, blockbuster movies and a shocking acquisition, there was no shortage of big Disney News to report in 2017.
The following is a rundown and recap of our top 5 Disney News articles. We hope you enjoy this trip through (recent) memory lane and please be sure to head over to our Facebook page to discuss this list and anything you think we may have overlooked.
#5: Opening of Pandora: The World of AVATAR at Disney's Animal Kingdom
Much like the Rivers of Light show, which also made its debut at Animal Kingdom in 2017, Pandora: The World of AVATAR was a long-anticipated and much delayed attraction that finally opened to the public Memorial Day weekend 2017. The new park area was an instant hit, providing the park with two additional marquis rides (Na'vi River Journey and Flights of Passage) and a number of creative shopping and dining options. Pandora is unlike anything previously seen in Disney Parks and is a truly immersive experience.  Here is a handy guide to Pandora that we published back around the time it opened.
#4: Disney's Followup Success to 2016's Record-Breaking Year at the Box Office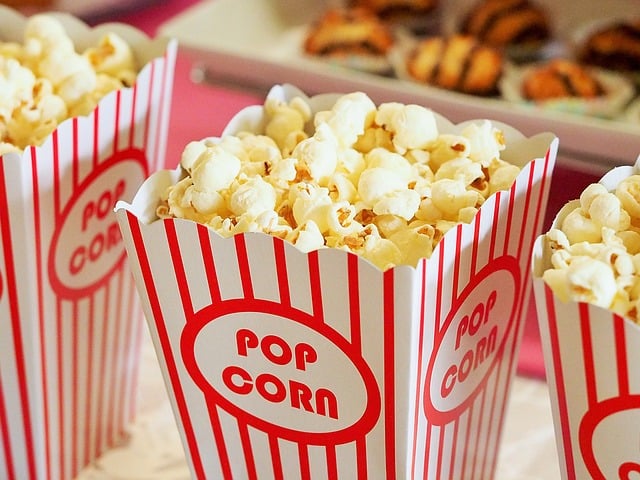 After topping $7.6 billion and setting a new studio box office record in 2016, we knew there had to be a drop-off in 2017.  Disney's lineup of releases this year was arguably weaker than 2016 and a few of them, most notably the latest Pirates of the Caribbean and Cars installments) performed under expectations.  Thankfully, Disney had a blockbuster on their hands with the live-action remake of Beauty and the Beast and closed the year on a very strong note with Thor Ragnarok  and Coco performing above expectations and Star Wars: The Last Jedi proving to be another all-timer. All in all, Disney managed to cross the $6 billion mark globally for the second consecutive year; a feat never achieved by a movie studio thus far and is heading into 2018 with a very strong lineup of potential hits scheduled.
#3: Disney Announces Upcoming ESPN and Movie Streaming Services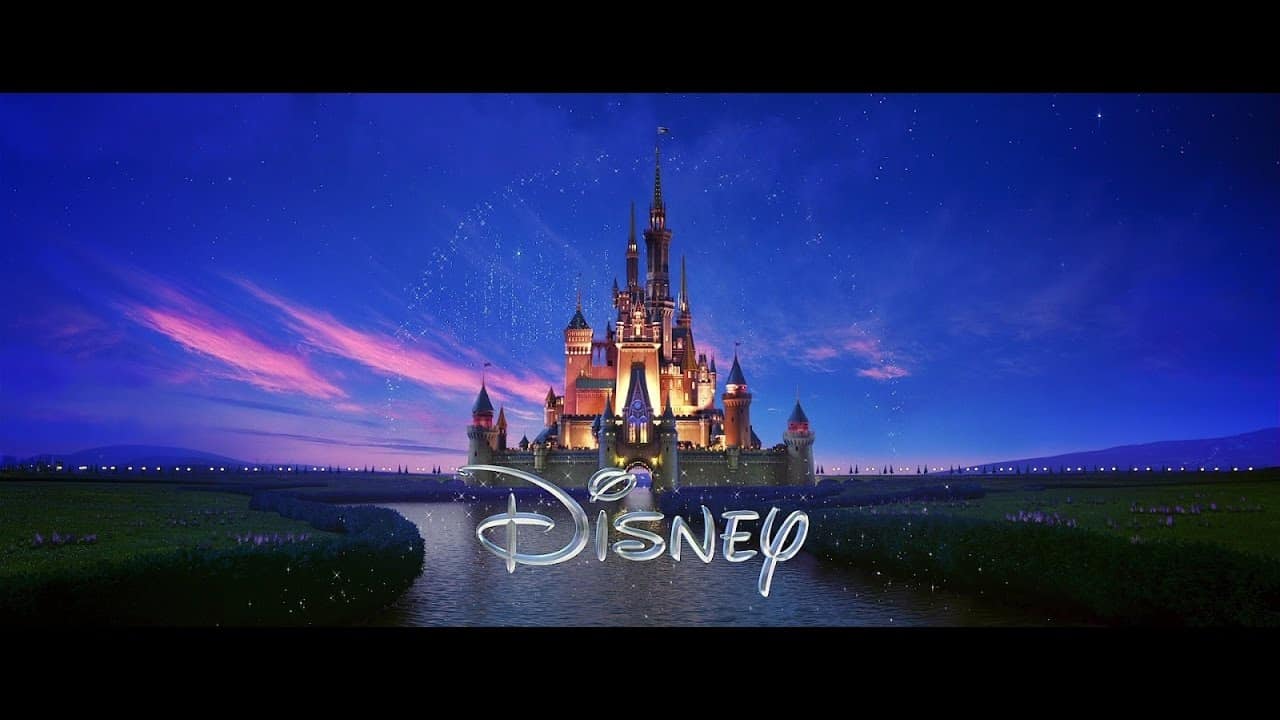 Quarterly earning calls are generally pretty boring to most people. It is a time for the CEO, CFO and other executives of public companies to face analysts and answer questions about their performance. Disney changed that by dropping making an industry-changing announcement on an earnings call in August. On the call, it was announced that they would be launching a new ESPN streaming service in 2018 and a similar Disney movie service in 2019. Subsequent announcements made during the course of the year revealed that the Disney service would also carry Pixar, Marvel and Star Wars movies, as well as new original content similar to what Netflix and Amazon do. Speaking of Netflix, this was a major blow to the current movie-streaming top dog as they will be losing their Disney/Pixar/Marvel/Star Wars content when the new service launches, leaving a pretty big hole in their content library.
#2: Disney Acquires 21st Century Fox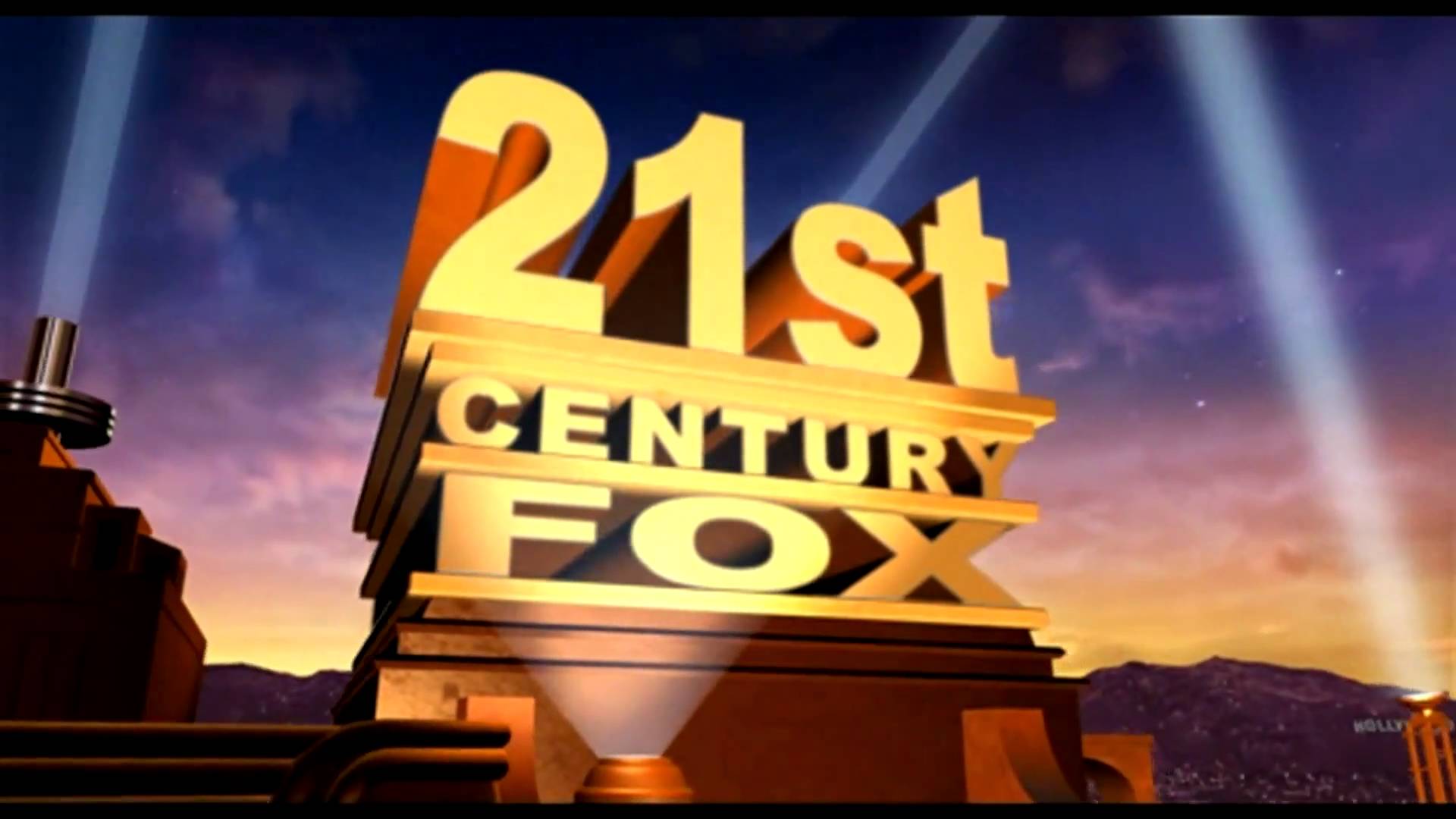 This one happened quickly and came out of seemingly nowhere. We heard rumors in the fall that Disney and Fox may be talking about an acquisition, then it got quiet for a few weeks, then there was a small challenge from Comcast and then bam, the announcement was made that Disney was purchasing 21st Century Fox for $52 million. The purchase nets Disney Fox' movies and a few of their television properties like FX and National Geographic Channel. It also buys out Fox' stake in Hulu, which is an interesting twist and may have ramifications in the coming years on story #3 and Disney's upcoming streaming service.
Also announced with the Fox purchase was that Disney CEO Bob Iger will remain in his current position until 2021. Iger had previously announced a July 2019 retirement.
It is still unclear as to why Disney coveted Fox to this extent or how they will integrate the new content into their existing properties, but needless to say, it will be interesting to watch how it plays out. One other thing worth noting is that this purchase not only potentially impacts story 33 on this list, but also #4 and #5 as Avatar is a Fox property and the addition of Fox will certainly push Disney's box office totals up a bit going forward.
#1: D23 Disney Parks Announcements
There was so much announced at this year's D23 fan convention, that we would've had to expand this list to 20 if we broke it out and ranked them. Disney has taken a very aggressive approach to their parks for the next few years and many of the projects were either rolled out or detailed significantly at D23.  Disney's prime focus was on Walt Disney World with a number of resort-changing announcements like new Ratatouille and Guardians of the Galaxy rides at Epcot, a New Mickey Mouse ride at Hollywood Studios, a new Tron ride and performance theater at Magic Kingdom, a new DVC hotel, a new Skyliner gondola system between Epcot, Hollywood Studios and a number of resorts and mush more. There was also  much revealed about ToyStory Land at Disney World and Star Wars: Galaxy's Edge at both Disney World and Disneyland. Disneyland had its share of noteworthy announcements as well as a new Pixar Pier area of Disney California Adventure was announced, as well as an increased Marvel presence at the park. A full rundown of everything that was announced for Disney World at D23 can be found here and Disneyland's D23 news can be found here.
Honorable Mention (in no particular order):
So there you have it. The Top 5 Disney Stories we reported on this year. Again, if you'd like to discuss this list or let us know about anything you agree or disagree with here, please visit our Facebook page.