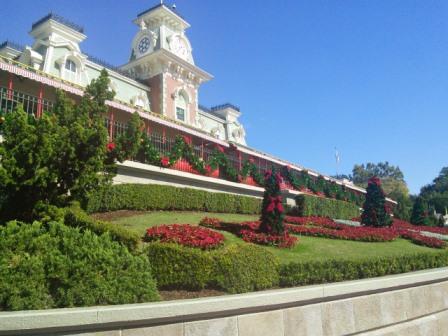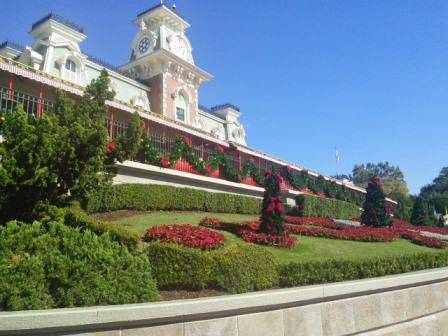 News came out recently that the Walt Disney World Railroad in the Magic Kingdom will be closing for two weeks this month for refurbishment.
The closure will run from April 11-22 and the train will be re-opened on April 23.
Of course, all ride closures are subject to change, so please visit the official Walt Disney World Railroad page for availability or more info about the ride.