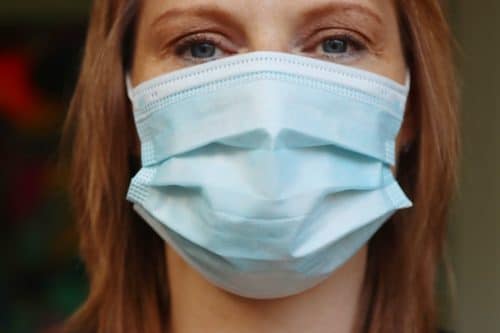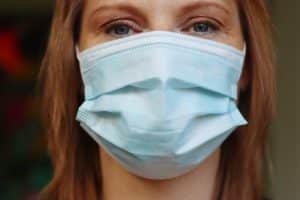 Pretty much since the parks reopened, wearing masks in Walt Disney World has been a bit of a moving target. Initially, we guests and cast members were required to wear masks everywhere in the parks- inside and out. Then it was just inside and then no masks at all for those guests and cast members who were vaccinated.
With the onset of the Delta variant and the spike in COVID cases in Florida and throughout the US, Disney erred on the side of caution and brought back the mandate that visitors to the Florida parks wear masks indoors to prevent disease transmission.
So, now that it is November 2021 and COVID cases in Florida seem to be on a downward slope, when will the indoor mask requirement at Walt Disney World be lifted?
So, we don't know the definitive answer to that question, but we have seen significant events that may signal that the mask mandate, for those who are vaccinated, may be lifted soon.
First, on October 27th, we saw Orange County, where a majority of Walt Disney World is located, drop their COVID state of emergency after the county experienced 17 straight days of sub 5% COVID positivity rate.
Second, on November 5, we got the announcement that vaccinated cast members at Disney World would no longer be required to wear masks inside beginning 11/8.
Given these two significant developments, one has to believe that a full mask mandate lift for vaccinated guests is on the horizon. It is tough for Disney to make the case for staff to go sans mask, but require guests to continue to wear them. This all leads many in the Disney community to believe that we may see an announcement lifting the guest mask requirement to coming early this week.
Update 11/15/21: Based on the recent downturn in COVID cases, Orange County, where much of Walt Disney World is located, now falls in the moderate category on the CDC spectrum. In the moderate category, the CDC recommends indoor mask wearing for only unvaccinated people. While this category change doesn't mean that Disney World will go mask free anytime soon, it is yet an other step in the right direction.
Stay tuned to DINUS. As soon as any formal Disney guest mask announcement is made, I will continue to update this post.