Tokyo Disneyland
Last Updated on: January 17th, 2023
The latest Tokyo Disneyland news articles, photos, videos, tips and resources. Posts are added regularly so you can be in the know when planning your next trip!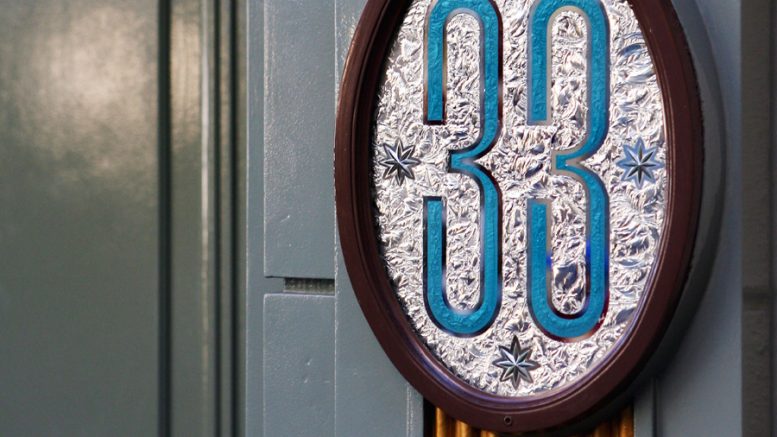 Your complete guide to Disney's Club 33. What is it? What are the benefits? How much does it cost? and much more.
Read More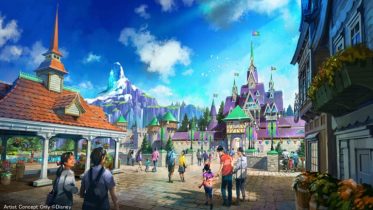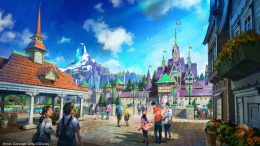 Disney has announced what they are calling the largest expansion ever for Tokyo DisneySea. They will be adding an 8th Port to the park which will include Frozen, Tangled and Peter Pan theming as well as a new deluxe hotel which will be connected to it. Here are the details.
---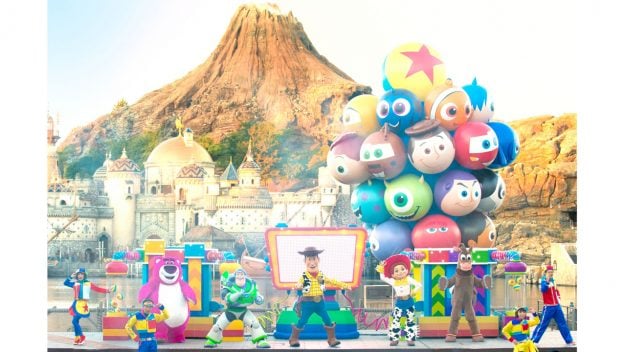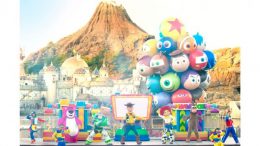 okyo Disney Resort has added a few new events that will surely be popular with visitors this winter. Here are all the details.
---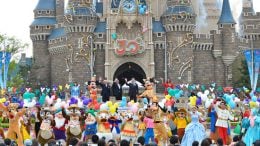 Updated for 2023. Here is a complete listing of Tokyo Disneyland and Tokyo DisneySea Statistics and Fun Facts…
---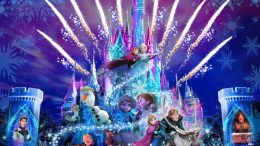 Disney announced today (translation required from Japanese) that they will be adding a new night show at Tokyo Disneyland that is based on their blockbuster hit "Frozen."
---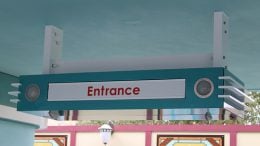 Annual Disney Park Attendance totals for each of the theme parks around the world. Daily, Monthly and Weekly data too.
---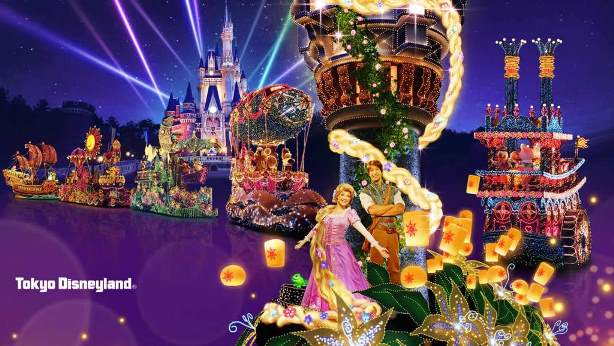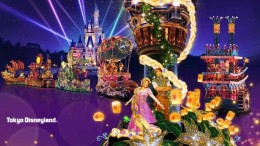 The plans announced today include an overhaul of Tokyo Disneyland and Tokyo DisneySea and the addition of a number of new attractions .
---