Disney wasted no time making an impact on the OTT streaming video industry after they launched Disney+ in November 2019. Since the initial North American launch, and the lift that came with it, they have managed to keep the momentum going by regularly releasing their theatrical properties along with a wave of quality original programming. This programming is on par with competitors Netflix, Amazon and HBO and spans the many Disney-owned brands.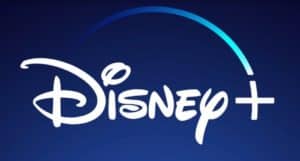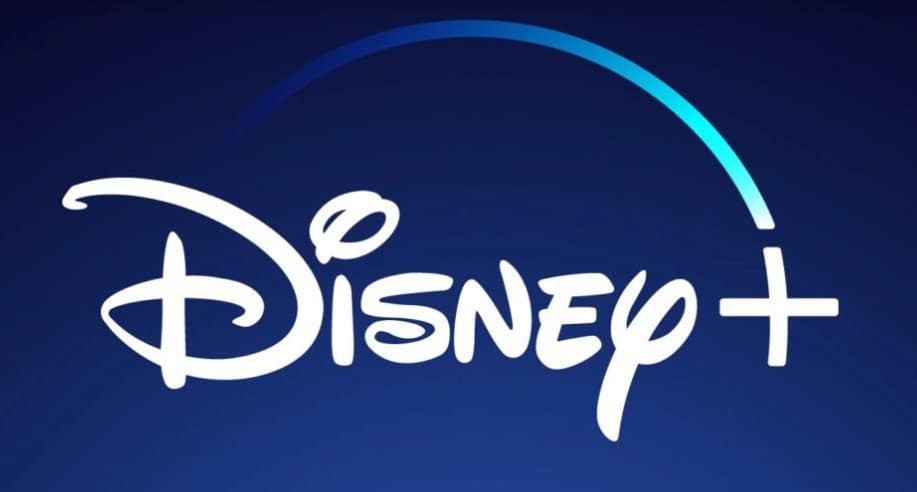 There is still much more coming to Disney+ in the future. Here are all the Disney+ upcoming movies and shows (that we know of) along with their release date, if known. I hope you find this rundown helpful!
Please note, that this Disney+ movie and show schedule looks pretty far out into the future, so dates are subject to change and I will do my best to update as movie news is released.
Disney+ Upcoming Movies and Shows with Release Dates :
(click on a movie or show title to find more details about it)
November 2021
December 2021
2022
2023
Release Date TBD
---
Related News: