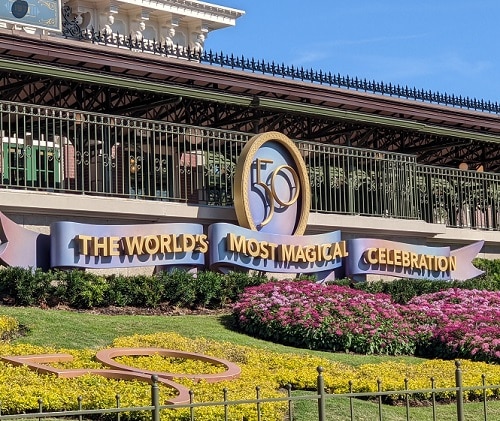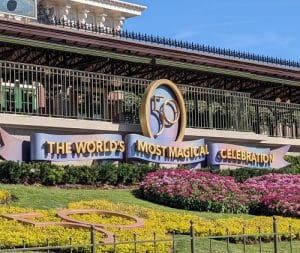 If you are thinking about a 2023 or 2024 Disney vacation, now is the time to book it. Disney has bounced back amazingly from the travel industry turbulence of the past few years. There is still plenty of resort availability at great rates….but that won't last…
Some of the amazing new things you will want to experience include:
There will, no doubt, be other surprises that will pop up along the way as Disney keeps secrets well and likes to surprise us now and then with new stuff at the parks.
Consult a Professional Disney Travel Agent!
If you are considering a trip, this year or next, I'd strongly recommend chatting with a professional who can help you plan your customized dream Disney World vacation. The service is 100% free!
Planning a Disney vacation is a beast. It is a complicated, confusing and overwhelming process and now 1000x more so with all the quick changes Disney had to make in response to the pandemic. Even if you booked a Disney trip in the past, you will be amazed at how much everything has changed due to the events of the past year.
To get your free no-obligation Disney World vacation quote, please fill out the brief form below to contact Kristy at Love the Mouse Travel. Kristy is a travel advisor specializing in planning Disney vacations who can help you build that perfect Disney trip.
Kristy has planned countless vacations, including all of our family's 20+ trips and her vacationers love working with her. Her services are free to her clients, so fill out the brief form below today to see what options are available to you.
Note: In case it is not abundantly obvious, because I am recommending my wife, I stand to benefit financially from you using her services. Her fees, as well as her employer's are paid by Disney and do not cost you anything extra. Seriously, it is an awesome opportunity to get the most out of your trip and I highly recommend it!