The Little Town (Disney+ Beauty and the Beast Prequel)
Here is everything you need to know about the amazing Disney+ show The Little Town including casting, reviews, fun facts and more. I hope you find this listing informative and helpful!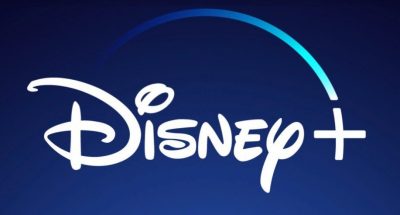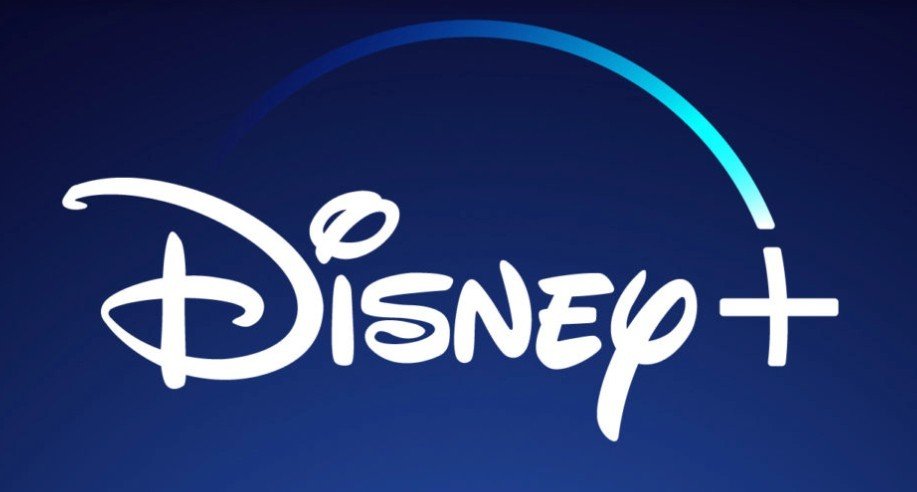 The Little Town Details:
While we don't know a great deal about The Little Town, the new Beauty and the Beast prequel slated for the Disney+ platform, we do know that it is based on the 2017 live action version of the story. It will focus on the Gaston and Le Fou characters and is set years before the movie.
Cast:
Luke Evans: Gaston
Josh Gad: Le Fou
Crew:
Writers: Eddy Kitsis, Adam Horowitz and Josh Gad
Executive Producers: Eddy Kitsis, Adam Horowitz, Josh Gad and Luke Evans
As always, I will be adding more details about the show to this post as they become available.
---
Related News:
---