Le Fou (Beauty and the Beast)
Who is Le Fou?
Le Fou is an iconic Disney character who made his big screen debut in Disney's 1991 animated film Beauty and the Beast
Interesting Facts and Stats:
The Collection:
Here is the Internet's largest collection of Le Fou-related movies, TV shows, toys and other products. As always, new pieces are added to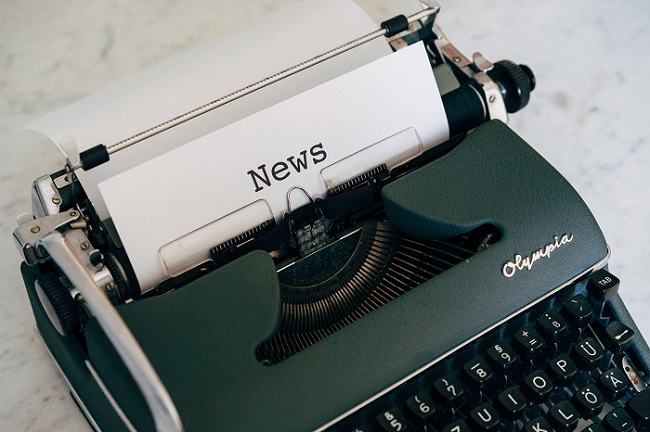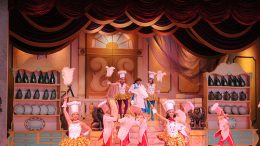 Post updated on: 09/20/22
---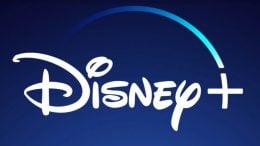 Post updated on: 06/9/22The Little Town Details: While we don't know a great deal about The Little Town, the new Beauty and the Beast prequel…
---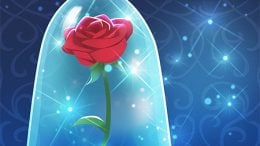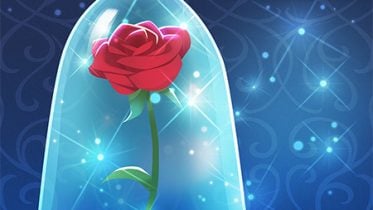 Everything you need to know about Beauty and the Beast Perfect Match mobile game including game features, demo videos and download links.
---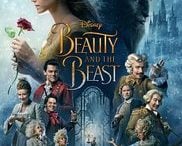 Post updated on: 07/9/22Beauty And The Beast (Live Action) Synopsis: Disney's "Beauty and the Beast" is a live-action re-telling of the studio's animated classic which…
---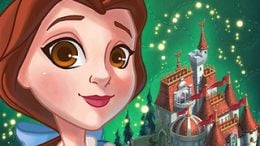 Post updated on: 02/11/19With Disney Enchanted Tales, build your very own magical kingdoms that bring cherished Disney stories and characters to life! Collect beloved characters…
---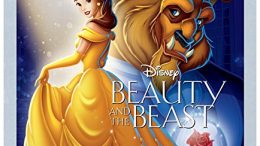 Post updated on: 06/7/22About Beauty And The Beast: One of the most acclaimed and treasured animated films of all time is about to sweep you…
---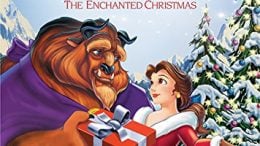 Post updated on: 06/7/22Beauty and the Beast: The Enchanted Christmas Description: Get into the spirit of the season with this delightful holiday adventure—inspired by one…
---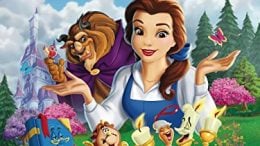 Post updated on: 06/7/22Beauty and the Beast: Belle's Magical World Description: From the "tale as old as time" comes Beauty and the Beast: Belle's Magical…
---