Le Fou (Beauty and the Beast)
Last Updated on: October 14th, 2022
Who is Le Fou?
Le Fou is a character from the Disney animated film "Beauty and the Beast". He is the sidekick and confidant of the film's main antagonist, Gaston, who is in love with Belle, the film's protagonist. Le Fou is known for his comic relief and loyalty to Gaston, despite the latter's many flaws. He is also known for his singing and dancing in the film's musical numbers. Le Fou is voiced by actor Jesse Corti in the original film and later by Josh Gad in the live-action adaptation of the film. He is a buffoonish and comical character, who is always looking for ways to please and impress Gaston. He also has a change of heart towards the end of the movie and joins the side of the Beast and his friends.
Interesting Facts and Stats:
The Collection:
Here is the Internet's largest collection of Le Fou-related movies, TV shows, toys and other products. As always, new pieces are added to
---
---
---
---
---
---
---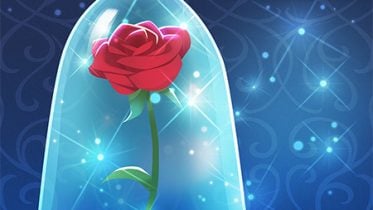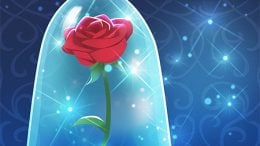 Everything you need to know about Beauty and the Beast Perfect Match mobile game including game features, demo videos and download links.
---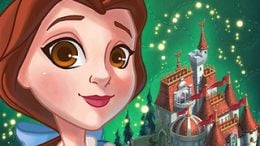 With Disney Enchanted Tales, build your very own magical kingdoms that bring cherished Disney stories and characters to life! Collect beloved characters like Belle, the…
---