Here is everything you need to know about the amazing Disney series Spider-Man: Freshman Year including casting, episodes, fun facts and more. I hope you find this listing informative and helpful!
Spider-Man: Freshman Year Description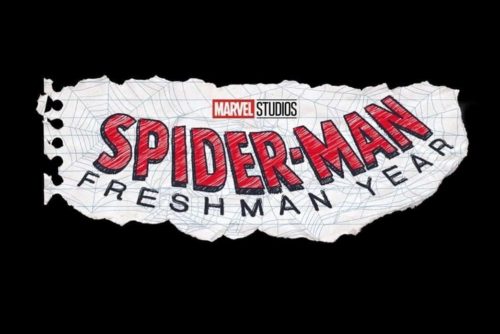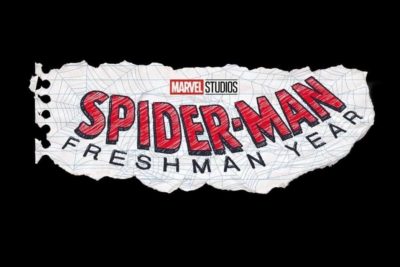 "Spider-Man: Freshman Year" is an upcoming animated series on Disney+, providing a fresh and stylish take on the iconic superhero, Peter Parker. Despite initial assumptions of being part of the main MCU timeline, it was later revealed at the 2022 San Diego Comic-Con that it carves its own unique narrative, though there are surprising connections to the MCU. This show aims to explore a new version of Peter Parker's life, which fans of Tom Holland's iteration will find familiar, yet distinctive.
The series is under the helm of executive producer Jeff Trammell, with a confirmed continuation for at least one additional season following its first. It's set to premiere sometime in 2024. The series draws inspiration from the early Silver Age Spider-Man comics and other screen adaptations, focusing on the beginning of Peter Parker's superhero career. It introduces a myriad of characters alongside Peter Parker, such as Bentley Wittman, Matt Murdock, Jean Foucault, Lonnie Lincoln, Nico Minoru, Amadeus Cho, Pearl Pangan, and Harry Osborn. Norman Osborn also features in a mentor role for Peter, similar to Tony Stark's in the MCU.
Regrettably, Tom Holland won't be reprising his role as Peter Parker's voice in this series. However, other actors like Charlie Cox will be voicing Daredevil, and Paul F. Tompkins will be voicing the Marvel villain, The Wizard. Other characters are yet to have voice actors attached.
---
Spider-Man: Freshman Year Cast:
Paul F. Tompkins: Bentley Wittman
Charlie Cox: Matt Murdock/Daredevil
---
Spider-Man: Freshman Year Crew:
Writer: Jeff Trammel
Executive Producers: Kevin Feige, Brad Winderbaum and Jeff Trammell
---
Spider-Man: Freshman Year Details:
Year of Debut: 2024
Type of Series: Animated
TV Channel/Platform: Disney+
---