Here is everything you need to know about the amazing Disney series A Thousand Blows including casting, episodes, fun facts and more. I hope you find this listing informative and helpful!
A Thousand Blows Description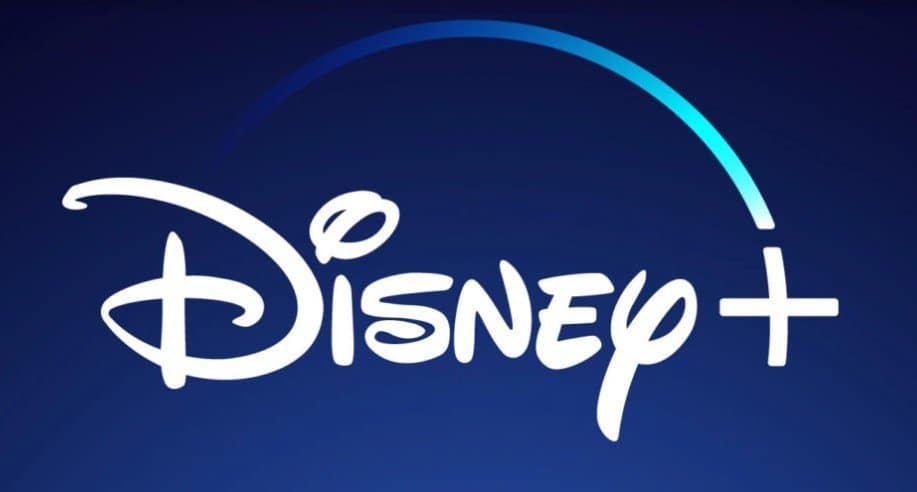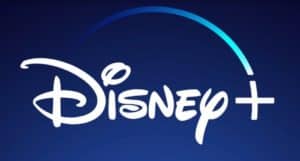 The thrilling series follows Hezekiah and Alec, two best friends from Jamaica who find themselves thrust into the vibrant and violent melting pot of post-industrial revolution London's East End. Drawn into the criminal underbelly of the thriving boxing scene, Hezekiah meets Mary Carr, leader of The Forty Elephants – the notorious all-female London gang – as they battle for survival on the streets. As Hezekiah sharpens his new skills, he comes up against Sugar Goodson, a seasoned and dangerous boxer played by Stephen Graham, and the two are soon locked into an intense rivalry that spills out way beyond the ring.
---
A Thousand Blows Cast:
Malachi Kirby: Sugar Goodson
---
A Thousand Blows Crew:
Steven Knight is the lead writer for the series, with episodes also written by Ameir Brown, Insook Chappell, Harlan Davies and Yasmin Joseph.
Tinge Krishnan ("WeCrashed", "Mosquito Coast", "Industry") will serve as lead director and executive producer. The Original series is executive produced by Lee Mason, Director of Scripted Content EMEA for Disney+.
---
A Thousand Blows Details:
Year of Debut: TBA
Type of Series: Animated
TV Channel/Platform: Disney+
---