Imagination Movers (Playhouse Disney Show)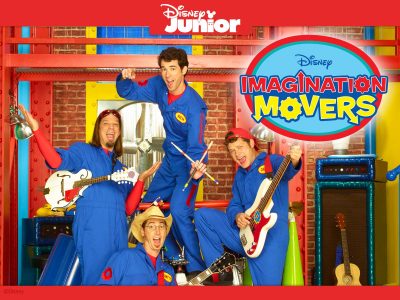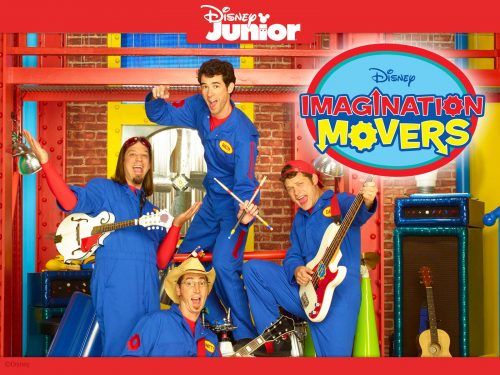 Imagination Movers Description:
Rock out with the Imagination Movers, Disney Junior's favorite alternative band for preschoolers! Rich, Scott, Dave and Smitty are brainstormers who work in an Idea Warehouse and brainstorm together to solve "idea emergencies" with their friends Nina and Warehouse Mouse. Each episode features original songs performed by the band.
This was a popular children's show on Playhouse Disney that ran from 2008-2011.