Here is everything you need to know about the amazing Lucasfilm movie Indiana Jones and the Last Crusade including casting, reviews, fun facts and more. I hope you find this listing informative and helpful!
Indiana Jones and the Last Crusade Description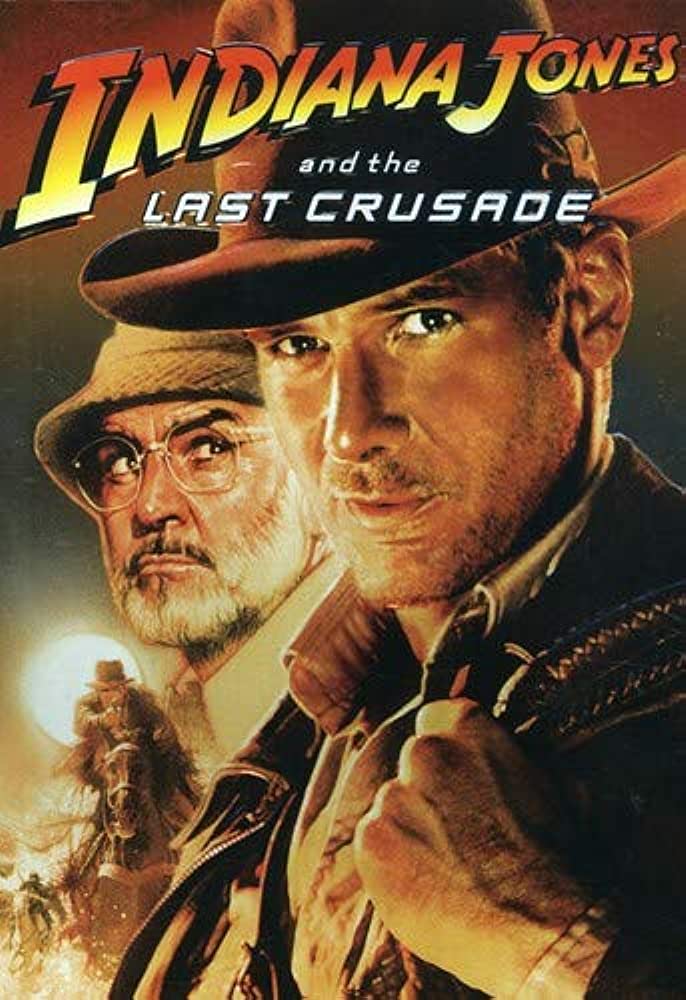 Indiana Jones and the Last Crusade is the third installment in the Indiana Jones film series. Released in 1989, it was directed by Steven Spielberg and once again starred Harrison Ford as the adventurous archaeologist Indiana Jones.
In Indiana Jones and the Last Crusade, the story takes place in 1938, where Indiana Jones embarks on a quest to find the Holy Grail, the legendary cup said to have the power to grant eternal life. This time, Indy's journey becomes intertwined with his estranged father, Professor Henry Jones Sr., portrayed by Sean Connery. The two must put aside their differences and work together to solve a series of puzzles and evade the Nazis led by Colonel Ernst Vogel, played by Michael Byrne.
The film takes Indy and his father on a globe-trotting adventure, from Venice to Germany and ultimately to the ancient city of Petra in Jordan. Along the way, they encounter perilous obstacles, traps, and riddles that test their wits and courage. The pursuit of the Holy Grail becomes a race against time to prevent its power from falling into the wrong hands.
Indiana Jones and the Last Crusade is known for its exciting action sequences, the dynamic between Harrison Ford and Sean Connery, and its blend of humor and adventure. The film was a critical and commercial success, earning positive reviews and becoming the highest-grossing film of 1989. It is often regarded as one of the best entries in the Indiana Jones franchise.
---
Indiana Jones and the Last Crusade Cast:
Harrison Ford: Indiana Jones
River Phoenix: a younger Indiana Jones
Sean Connery: Henry Jones, Sr.
Denholm Elliott: Marcus Brody
Alison Doody: Elsa Schneider
John Rhys-Davies: Sallah
Julian Glover: Walter Donovan
---
Indiana Jones and the Last Crusade Crew:
Director: Steven Spielberg
Screenplay: Jeffrey Boam
Producer: Robert Watts
Music: John Williams
---
Indiana Jones and the Last Crusade Details
Movie Studio: Lucasfilm
Year Released: 1989
Type of Movie: Live Action
Box Office: $474.2 million
Indiana Jones and the Last Crusade Trailer:
---