Here is everything you need to know about the amazing Disney movie Lemonade Mouth including casting, reviews, fun facts and more. I hope you find this listing informative and helpful!
Lemonade Mouth Description
The Story of how the greatest highschool garage band in history came to be. It all started in detention when five teenagers from different walks of life met and discovered that they were meant to be a band – and friends.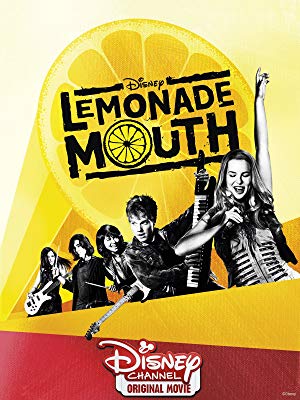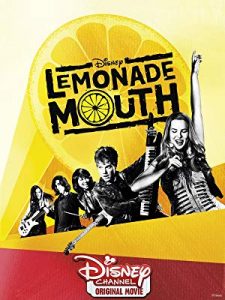 ---
Lemonade Mouth Cast:
Bridgit Mendler: Olivia White
Adam Hicks: Wendell "Wen" Gifford
Hayley Kiyoko: Stella Yamada
Naomi Scott: Mohini "Mo" Banjaree
Blake Michael: Charlie Delgado
Nick Roux: Scott Pickett
Chris Brochu: Ray Beech
Tisha Campbell: Miss Jenny Reznick
Christopher McDonald: Principal Stanley Brenigan
Scott Takeda: Stella's Father
Ariana Smythe: Sydney
Judith Rane: Brenda
Isaac Kappy: Mel
Ryan Montano: Tommy Delgado
Lauren Poole: Moxie Morris
Bob Jesser: Mr. Gifford
Leedy Corbin: Georgie Gifford
Lance Capaldi: Ticket Taker
Shishir Kurup: Mr. Banjaree
Thomas Sanchez: Cop
Johnie Hector: Coach
Paul Clark: Andrew
Caitlin Ribbans: Jules
Phil Luna: Charlie's Dad
Chiara Brokaw: Alex
Lora Martinez-Cunningham: Charlie's Mom
Jayna Sweet: Victoria
---
Lemonade Mouth Crew:
Director: Patricia Riggen
Producer: Matias Alvarez and Debra Martin Chase
---
Lemonade Mouth Details
Movie Studio: Disney
Year Released: 2011
Type of Movie: Live Action
Movie Platform: Disney Channel Original Movie
Lemonade Mouth Trailer:
---