Addison (Zombies)
Who is Addison?
Addison was a character first seen in the Disney TV movie Zombies. The
character was played by Meg Donnelly .
The Collection:
Here is the Internet's largest collection of Addison related movies, TV
shows, toys and other products. As always, new pieces are added to this
collection regularly.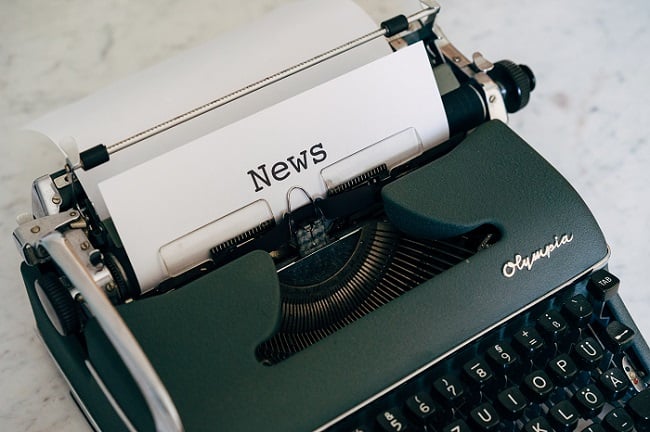 Last updated on: 05/12/21
---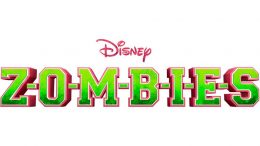 Last updated on: 05/9/21If you've watched anything on a Disney TV channel or on the Disney NOW app lately, you are likely familiar with ZOMBIES,…
---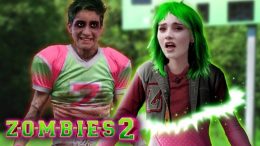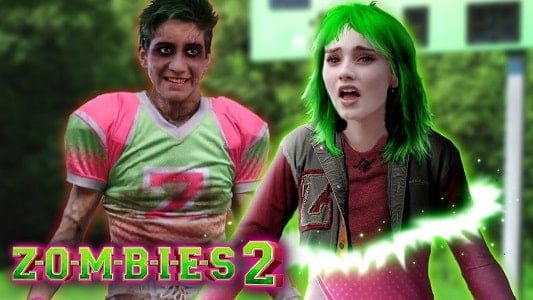 Last updated on: 05/9/21About Zombies 2: Disney's announcement that they are going to create a followup to the popular 2018 tween tv movie/musical Zombies is…
---