Archimedes (The Sword in the Stone)
Who is Archimedes?
Archimedes is a lead character in the 1963 Disney hit animated film The Sword in the Stone. He was voiced by actor Junius Matthews who also played Rabbit in the Winnie the Pooh series of films.
The Collection:
Here is the Internet's largest collection of Archimedes related movies, TV shows, toys and other products. As always, new pieces are added to this collection regularly.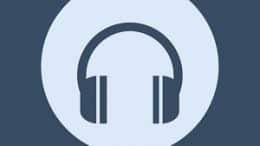 Last updated on: 11/14/19
---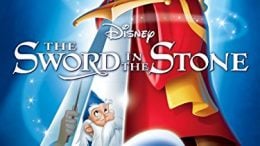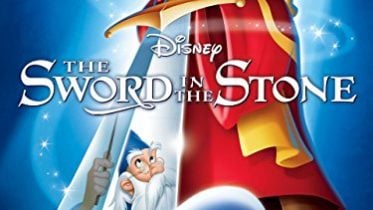 Last updated on: 05/9/21The Sword in the Stone Synopsis: Humor, spectacle and magic rule in Walt Disney's legendary classic tale The Sword In The Stone!…
---