Arthur / Wart (The Sword in the Stone)
Who is Arthur?
Arthur (aka Wart) is a lead character in the 1963 Disney hit animated film The Sword in the Stone. He was voiced by actors Rickie Sorensen, Richard Reitherman and Robert Reitherman.
The Collection:
Here is the Internet's largest collection of Arthur related movies, TV shows, toys and other products. As always, new pieces are added to this collection regularly.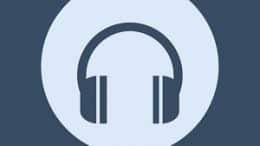 Last updated on: 11/14/19
---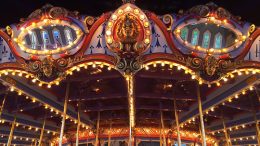 Last updated on: 05/9/21King Arthur Carousel Description: At the King Arthur Carousel, climb aboard an ornate horse and gallop through a whirling backdrop of color…
---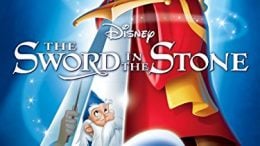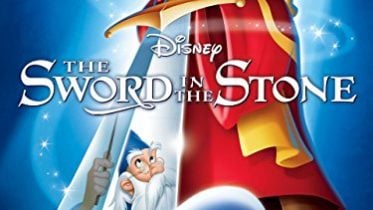 Last updated on: 05/9/21The Sword in the Stone Synopsis: Humor, spectacle and magic rule in Walt Disney's legendary classic tale The Sword In The Stone!…
---