Benny the Cab (Who Framed Roger Rabbit)
Last Updated on: October 1st, 2022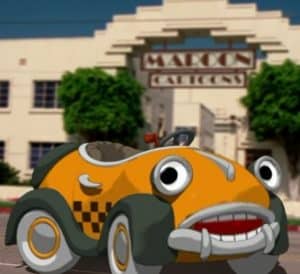 Who is Benny the Cab?
Benny the Cab is a supporting character in Disney's 1988 animated classic Who Framed Roger Rabbit. He was voiced by actor Charles Fleischer, who also voices Roger Rabbit.
The Collection:
Here is the Internet's largest collection of Benny the Cab -related movies, TV shows, toys and other products. As always, new pieces are added to this collection regularly.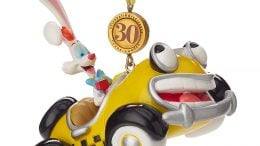 Roger Rabbit and Benny the Cab Christmas Ornament Description: Roger and Benny of Who Framed Roger Rabbit speed from Toontown to tree while celebrating their 30th…
---