Beshte (The Lion Guard)
Last Updated on: February 14th, 2023
Who is Beshte?
Beshte is a fictional character in the Disney Junior animated series "The Lion Guard", which is a spin-off of the Lion King franchise. He is a hippopotamus who is a member of the Lion Guard, a team of animals tasked with protecting the Pride Lands and its inhabitants. He is known for his strength, kindness, and loyalty, and is a close friend of Kion, the leader of the Lion Guard. Beshte is voiced by Dusan Brown in the English version of the show.
The Collection:
Here is the Internet's largest collection of Beshte related movies, TV shows, toys and other products. As always, new pieces are added to this collection regularly.
Show Appearances
---
Related Products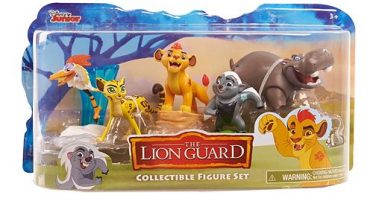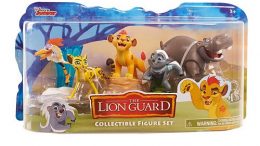 Add to your little one's playtime adventure with this Disney's The Lion Guard collectible figure set, featuring posed Kion, Bunga, Beshte, Fuli and Ono figures….
---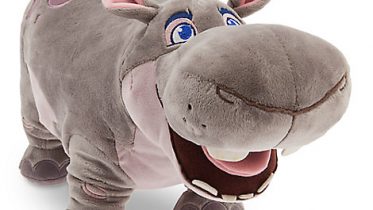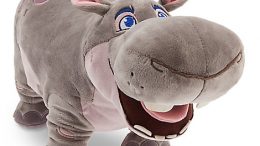 Soft, stout Beshte is one of Kion's friends, and a member of The Lion Guard. This pleasingly plush hippopotamus is always ready to play and…
---
---