Beshte (The Lion Guard)
Last Updated on: September 28th, 2022
Who is Beshte?
Beshte was a character first seen in The Lion Guard.
The Collection:
Here is the Internet's largest collection of Beshte related movies, TV
shows, toys and other products. As always, new pieces are added to this
collection regularly.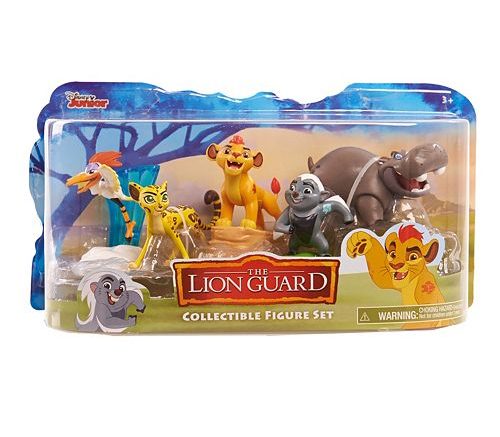 Add to your little one's playtime adventure with this Disney's The Lion Guard collectible figure set, featuring posed Kion, Bunga, Beshte, Fuli and Ono figures….
Read More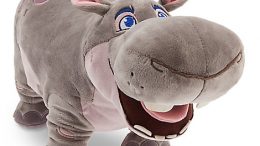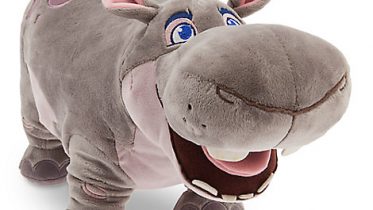 Soft, stout Beshte is one of Kion's friends, and a member of The Lion Guard. This pleasingly plush hippopotamus is always ready to play and…
---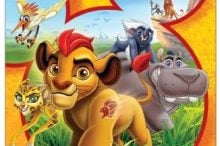 The Lion Guard Description: Join Kion, second born cub of Simba and Nala, as he takes on the leadership of the Lion Guard and assembles…
---