Billy (20000 Leagues Under The Sea)
Last Updated on: October 19th, 2022
Who is Billy?
Billy was a character first seen in the Disney movie 20,000 Leagues Under
The Sea. The character was played by J. M. Kerrigan.
The Collection:
Here is the Internet's largest collection of Billy related movies, TV
shows, toys and other products. As always, new pieces are added to this
collection regularly.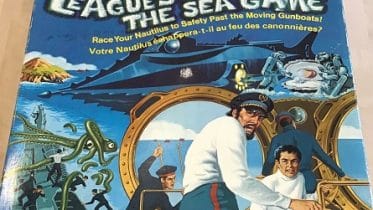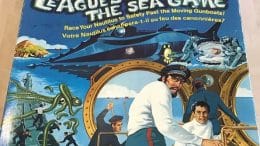 Did you know there was a board game created by Lakeside featuring 20,000 Leagues Under the Sea back in 1975? I didn't either, but here…
---