Brook Ripple (Elemental)
Last Updated on: October 20th, 2023
Who is Brook Ripple?
Brook Ripple is a character from the 2023 Disney/Pixar animated film "Elemental." She is identified as a Water element and is in her 60s. Brook is an architect by profession, residing in the Water District of Element City. She is voiced by Catherine O'Hara, who brings a unique charm to the character.
Brook is depicted as a loving, supportive, and empathetic mother to her middle son, Wade Ripple. She is described as wildly driven and successful in her career, showcasing an eye for talent with a guiding hand, always ready to assist someone in need. Her love for her family is evident, and she appreciates the happiness of her children. Brook has a dislike for insensitivity, especially when displayed by her brother Harold Ripple, and is saddened by Wade's unhappiness or when things get broken.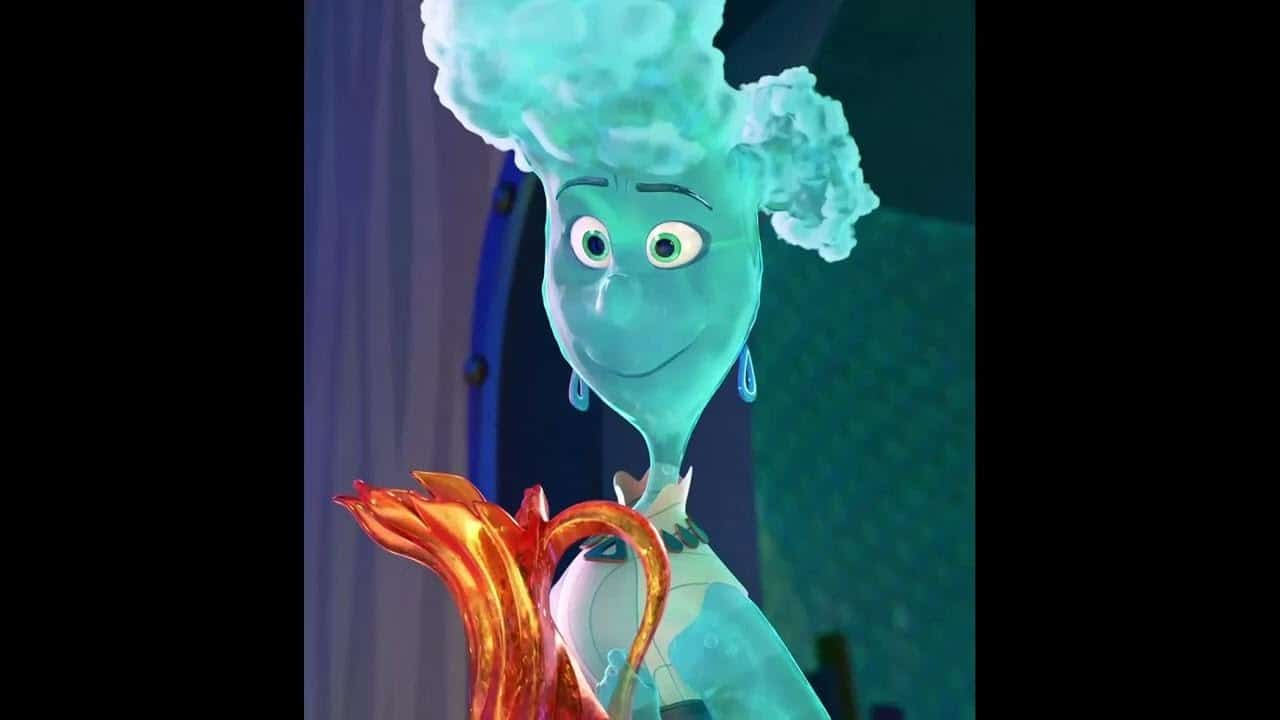 Besides being an accomplished architect, Brook also has an artistic side to her personality and enjoys having heartfelt moments with her tender-hearted son, Wade, who is also a water element like her. The character of Brook Ripple offers a nuanced depiction of a supportive and caring parent, embodying both strong professional drive and deep familial love within the narrative of "Elemental."
---
List of Brook Ripple Movies, TV Shows and More:
Here is the Internet's largest collection of Brook Ripple -related movies, TV shows, toys and other products. As always, new pieces are added to this collection regularly.
Movie Appearances
---
Related Products
Playtime heats up when these cool and warm characters from Disney and Pixar's Elemental join your family's household in the form of nine fully sculpted figurines made…
---
In the News
---