Fuli (The Lion Guard)
Last Updated on: October 14th, 2022
Who is Fuli?
Fuli was a character first seen in The Lion Guard.
The Collection:
Here is the Internet's largest collection of Fuli related movies, TV shows, toys and other products. As always, new pieces are added to this collection regularly.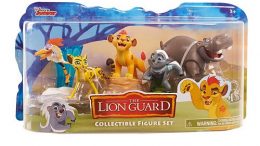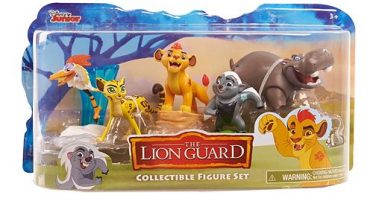 Add to your little one's playtime adventure with this Disney's The Lion Guard collectible figure set, featuring posed Kion, Bunga, Beshte, Fuli and Ono figures….
---