Izzy (Jake and the Never Land Pirates)
Last Updated on: April 23rd, 2023
Who is Izzy?
Izzy is a fictional character from the Disney Junior animated series "Jake and the Never Land Pirates". The show, which aired from 2011 to 2016, follows Jake and his friends Izzy and Cubby as they go on adventures in Never Land and try to outwit the villainous Captain Hook and his sidekick, Smee.
Izzy is depicted as a young girl and a member of Jake's pirate crew. She wears a signature pink bandana and purple outfit, and is known for her love of music and her magical pouch, which can hold an unlimited number of items. Throughout the show, Izzy and her crewmates go on various missions to find treasure, solve puzzles, and help other characters in Never Land.
Izzy's character is also known for her kindness and resourcefulness. She is often the one to come up with creative solutions to problems, and is shown to have a strong sense of empathy and caring for others. Her love of music and singing is also a key part of her character, and she often uses her talents to help motivate her friends and overcome obstacles. The character of Izzy is popular among young viewers and has become a beloved figure in the Disney Junior franchise.
The Collection:
Here is the Internet's largest collection of Izzy related movies, TV shows, toys and other products. As always, new pieces are added to this collection regularly.
Show Appearances
---
Related Products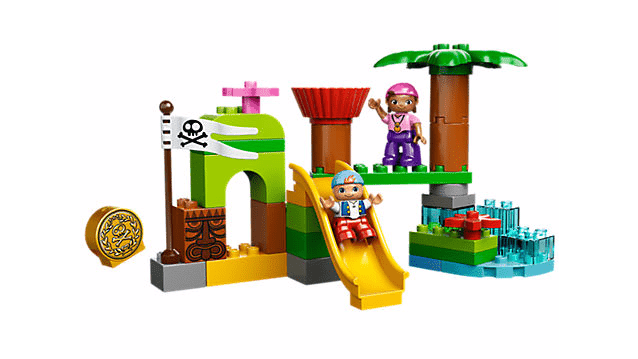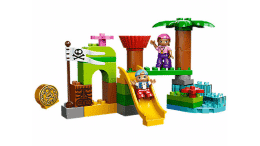 Build and play the pirate way at the Never Land Hideout with Izzy and Cubby! Slip down the slide, fly the flag and keep your…
---
---
---
---