Jack "Cowboy" Kelly (Newsies)
Last Updated on: October 29th, 2023
Who is Jack "Cowboy" Kelly?
Jack "Cowboy" Kelly is the fictional main protagonist in the musical "Newsies," both in its original 1992 film version and its later stage adaptation. In the film, Jack Kelly is portrayed by Christian Bale, while in the stage version, the role has been portrayed by various actors, including Jeremy Jordan in the original Broadway cast.
Jack Kelly is depicted as a charismatic and determined leader of a group of newspaper delivery boys, known as newsies, in New York City at the turn of the 20th century. He dreams of a better life away from the hardships of the streets and aspires to move to Santa Fe, New Mexico, a place he idealizes for its freedom and opportunity.
The story of "Newsies" revolves around a real historical event—the 1899 Newsboys' Strike. When the price of newspapers is raised by powerful publishing magnates Joseph Pulitzer and William Randolph Hearst, making it harder for the newsies to make a living, Jack rallies his fellow newsies to stand up for their rights and fight against the unfair treatment. Through his leadership, courage, and the camaraderie among the newsies, they challenge the powerful publishers and strive for justice and fair treatment.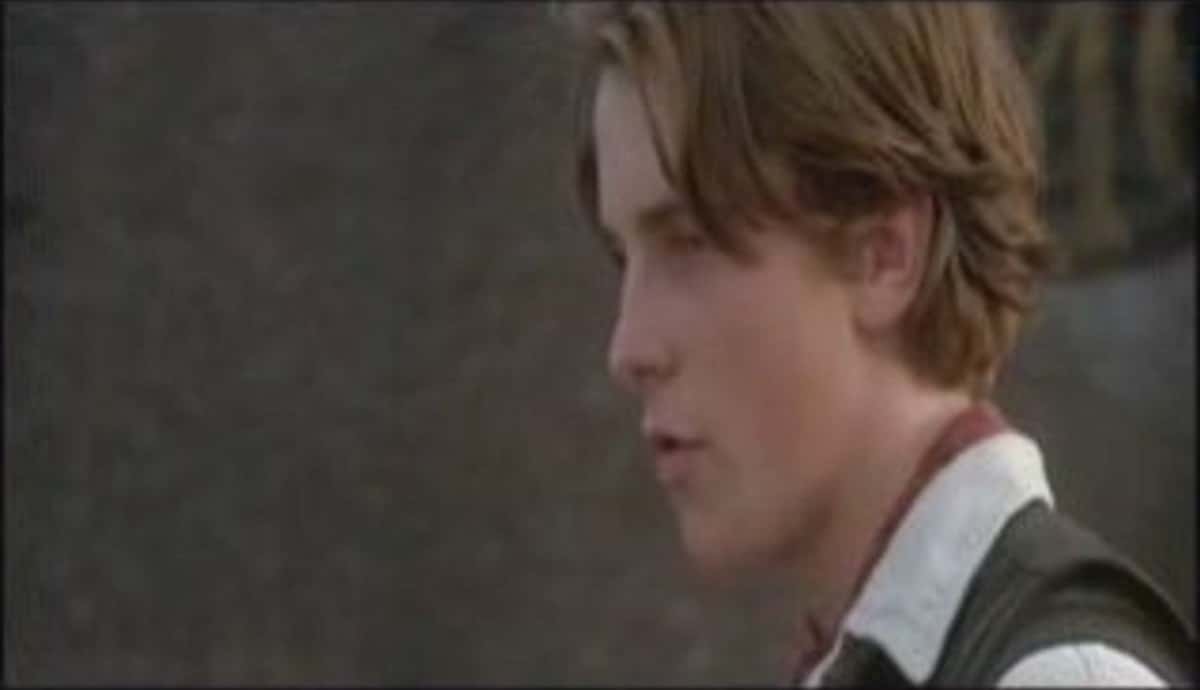 Jack Kelly's character embodies the spirit of resilience, youthful idealism, and the fight for justice, making him a central figure in the narrative of "Newsies." His journey also explores themes of friendship, the pursuit of dreams, and the power of collective action against injustice.
The Collection:
Here is the Internet's largest collection of Jack "Cowboy" Kelly related movies, TV shows, toys and other products. As always, new pieces are added to this collection regularly.
Movie Appearances
---
---