King Magnifico (Wish)
Last Updated on: November 24th, 2023
Who is King Magnifico?
King Magnifico is a character from the 2023 Disney movie "Wish." He is the ruler of the Kingdom of Rosas, which is set in a location off the Iberian Peninsula. King Magnifico is initially held in high regard due to his remarkable ability to fulfill any wish, endearing him to his subjects, including his 17-year-old apprentice, Asha.
However, as the story unfolds, Asha senses a darkness about King Magnifico that no one else perceives. This prompts her to make a passionate plea to the stars during a moment of need. Subsequently, a star named Star descends from the sky to assist Asha. Together, Asha and Star embark on a quest to combat the evils emerging in Rosas, aiming to secure a better future for their kingdom.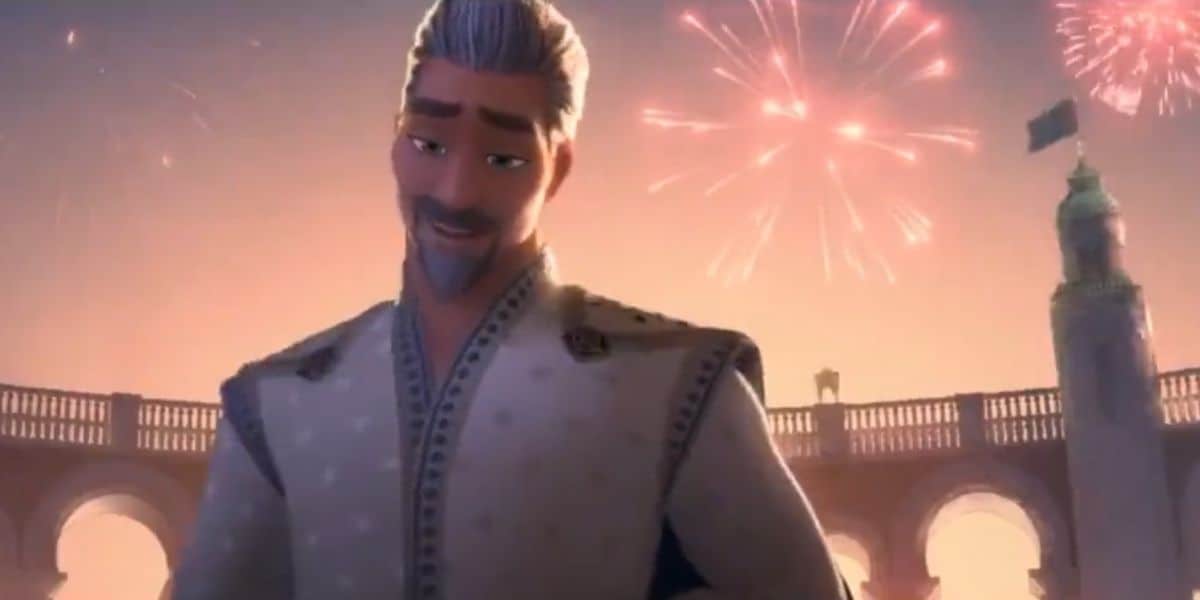 The character of King Magnifico is voiced by Chris Pine in the movie, adding to the depth and personality of the ruler in the enchanting narrative of "Wish". Through King Magnifico's character, the movie explores themes of leadership, the discernment of good and evil, and the journey toward overcoming adversities to restore hope and justice.
---
List of King Magnifico Movies, TV Shows and More:
Here is the Internet's largest collection of King Magnifico -related movies, TV shows, toys and other products. As always, new pieces are added to this collection regularly.
Movie Appearances
---
Song Appearances
This Is The Thanks I Get?! is a song first heard in the Disney animated film Wish (2023).
---
Related Products
---
---
---
---
---
---
In the News
---