King (The Owl House)
Last Updated on: October 29th, 2023
Who is King?
King is a beloved and endearing character from the animated television series "The Owl House." He is a small, blue, and furry creature with a horned crown atop his head, resembling a mix between a cat, a bat, and an adorable demon. Despite his diminutive stature, King possesses a big personality and an even bigger heart.
King's defining trait is his insatiable desire to be feared and revered as the "King of Demons," despite his comical and often clumsy antics. He constantly boasts about his demon heritage, even though his powers are limited to breathing tiny green flames and lacking the intimidating presence he craves. However, beneath his bluster, King is a loyal and caring friend to the show's protagonist, Luz.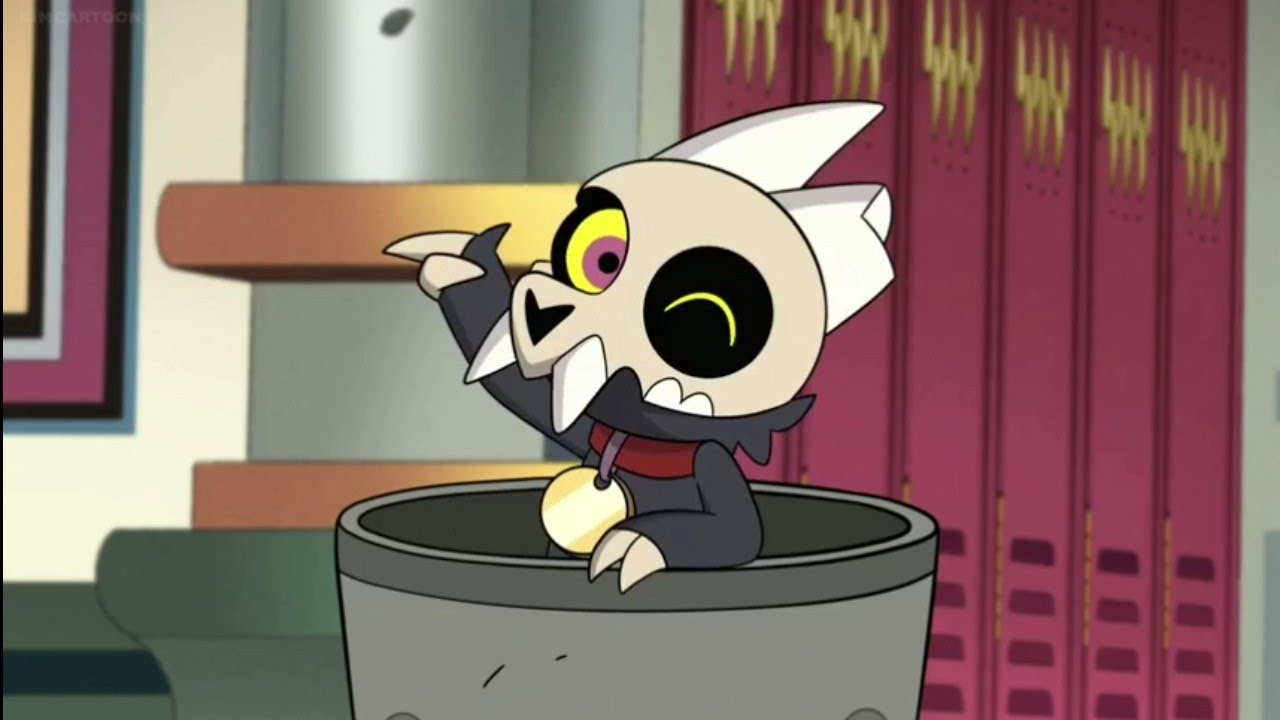 Throughout the series, King undergoes significant character development as he learns the importance of friendship and self-acceptance. His journey from aspiring demon king to a cherished member of Luz's found family is heartwarming and relatable. King's humorous one-liners and adorable mannerisms make him a fan favorite, and his moments of vulnerability and growth resonate with viewers of all ages.
The Collection:
Here is the Internet's largest collection of King related movies, TV shows, toys and other products. As always, new pieces are added to this collection regularly.
Show Appearances
---
In the News
---