Kit Cloudkicker (TaleSpin)
Last Updated on: June 28th, 2022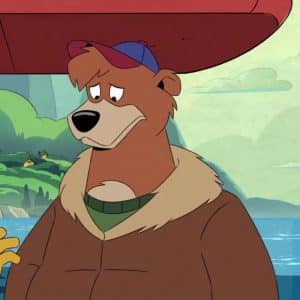 Who is Kit Cloudkicker?
Kit Cloudkicker is a character in Disney's animated series TaleSpin. He was originally voiced by actor R.J. Williams.
The Collection:
Here is the Internet's largest collection of Kit Cloudkicker -related movies, TV shows, toys and other products. As always, new pieces are added to this collection regularly.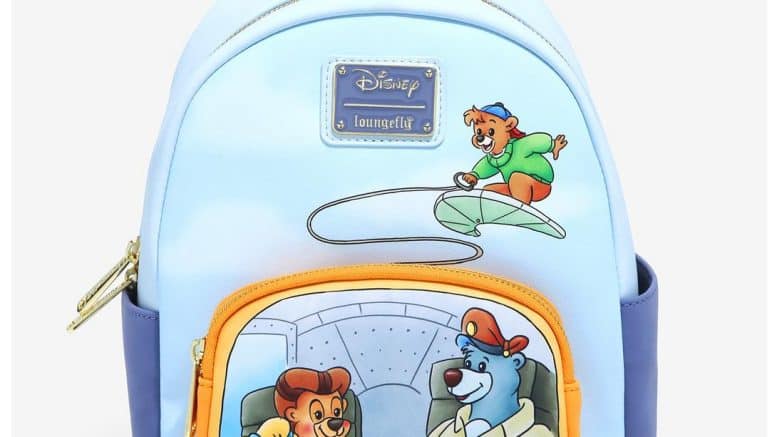 The Talespin crew are flying the Sea Duck right into your wardrobe as this mini backpack from Loungefly! Featured as adorable watercolor-style graphics on the front…
Read More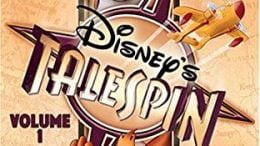 TaleSpin Description: TaleSpin was a popular Disney Afternoon children's show that ran from 1990-1991. It's main characters were based on those in the Disney animated…
---