Oswald the Lucky Rabbit
Last Updated on: August 16th, 2022
Who is Oswald the Lucky Rabbit?
Oswald the Lucky Rabbit is an iconic Disney character created by Walt Disney and Ub Iwerks in 1927. He first appeared in Trolley Troubles in 1927 and has appeared in countless movies, shorts and shows since. He was property of Universal from 1927 until 2006, when his rights were acquired by Disney. Walt Disney's loss of Oswald to Universal was a driving force in his creation of Mickey Mouse to essentially replace him.
The Collection:
Here is the Internet's largest collection of Oswald related movies, TV shows, toys and other products. As always, new pieces are added to this collection regularly.
Walt Disney's original animated cartoon star, Oswald the Lucky Rabbit, celebrates his 95th Anniversary aboard a "toontown" trolley on this fully-sculpted Sketchbook Ornament. Limited Release…
Read More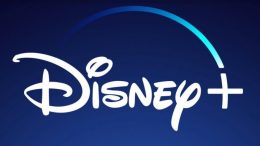 Oswald the Lucky Rabbit Show Details: We recently heard a rumor that Disney is  set to air a new animated show featuring the iconic Oswald…
---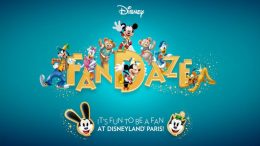 Visitors to Disneyland Paris in early June will have a unique opportunity to interact with their favorite Disney movie characters at a one night only hard ticket event at Walt Disney Studios Park titled FanDaze.
---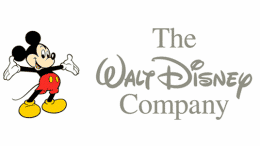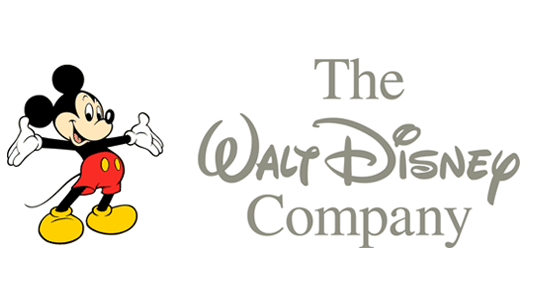 Here is a full rundown of the major Disney acquisitions over the years with dates, details and dollar amounts. Updated for 2022.
---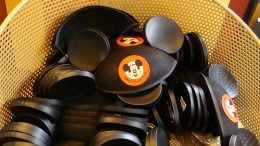 Updated for 2022. Here are the Disney movie facts and statistics you need to know including Disney movie character fun facts, movie revenue totals and much more!
---