Skully (Jake and the Never Land Pirates)
Last Updated on: April 23rd, 2023
Who is Skully?
Skully is a fictional character from the Disney Junior animated series "Jake and the Never Land Pirates". The show, which aired from 2011 to 2016, follows the adventures of Jake and his friends Izzy and Cubby as they explore Never Land and search for treasure.
Skully is a small red parrot who serves as the lookout on Jake's pirate ship, Bucky. He is known for his sharp eyesight and his ability to spot trouble from a distance. Throughout the show, Skully provides helpful information to the crew, warns them of approaching danger, and occasionally helps them solve puzzles and riddles.
Skully's character is also known for his playful and mischievous nature. He is often shown teasing his crewmates or engaging in playful banter with them, and enjoys making jokes and puns. Despite his small size, Skully is a loyal and important member of the pirate crew, and is loved by young viewers for his fun personality and unique role in the show.
The Collection:
Here is the Internet's largest collection of Skully related movies, TV shows, toys and other products. As always, new pieces are added to this collection regularly.
Show Appearances
---
Related Products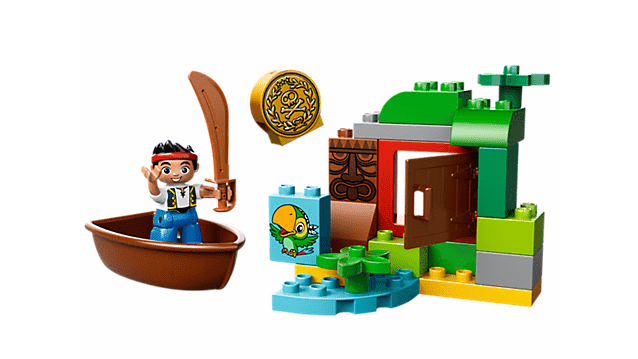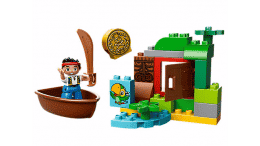 Go on a LEGO® DUPLO® Treasure Hunt with Jake and Skully! Find the shiny gold doubloon and make a getaway in the boat before you're…
---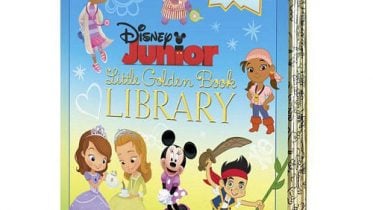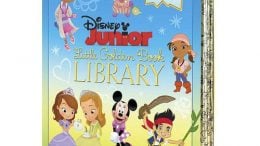 Boys and girls ages 2-5 will love this boxed set featuring five Disney Junior Little Golden Books starring their favorite Disney Junior characters: Doc McStuffins,…
---
---