The Underminer (The Incredibles)
Last Updated on: February 20th, 2023
Who is The Underminer?
The Underminer is a fictional character from the Disney/Pixar animated film "The Incredibles" and its sequel "Incredibles 2". He is a supervillain and the archenemy of Mr. Incredible, one of the main characters in the film. He is known for his underground mining-themed costume and his catchphrase "I am always beneath you, but nothing is beneath me". He is a master of subterfuge, who digs underground tunnels to commit his crimes. He is voiced by actor and Pixar good luck charm John Ratzenberger, He makes a surprise appearance at the end of the first movie, and plays a more prominent role in the second movie, where he teams up with the villain Screenslaver to cause trouble for the Incredibles and their allies.
The Collection:
Here is the Internet's largest collection of The Underminer related movies, TV shows, toys and other products. As always, new pieces are added to this collection regularly.
Movie Appearances
---
---
Related Products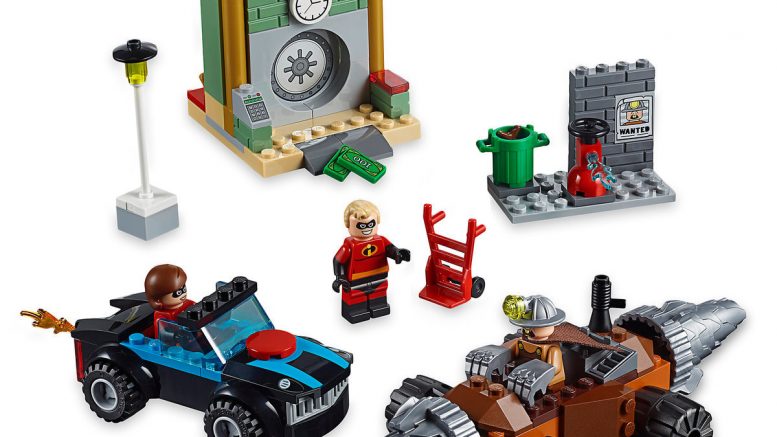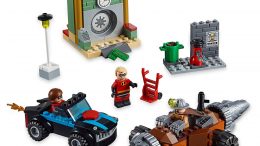 They can recreate the excitement of Incredibles 2 with this thrilling Underminer Bank Heist Playset. The LEGO Juniors set features a bank vault with breakaway door,…
---
---