At Disney News, we are constantly in search of new and interesting Disney-related products to share with you in the DINUS Mall.
This Muppets Best Of Series 1 Figure Set is something we thought our readers might be interested in. If you'd like more information about this item, please click on the "Shop Now" link below.
Be sure to check back often as we are adding new products to the Mall daily!
---
Muppets Best Of Series 1 Figure Set Details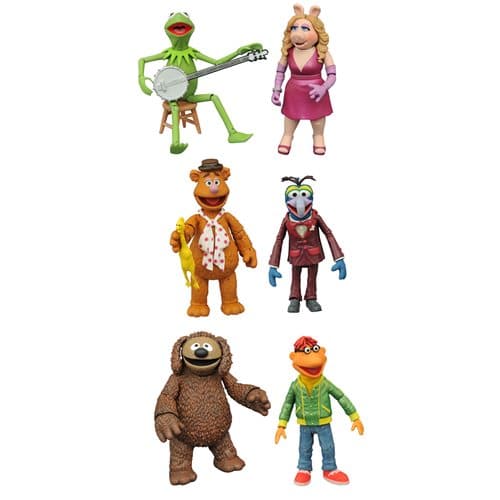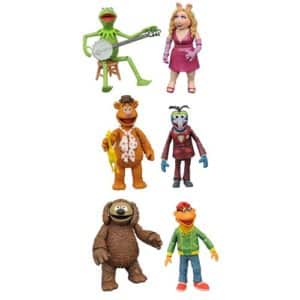 It's time to get things started! The Muppets line makes its return making classic characters available once again! The Best of Muppets Series 1 features Kermit with Piggy, Gonzo with Fozzie, and Scooter with Rowlf. Each two-pack features accessories, and each figure features multiple points of articulation. All are in scale to 7-inch human action figures, with heights ranging from 3 to 5-inches.
Muppets Best Of Series 1 Figure Set contains 3 individually packaged 2-packs:
1x Gonzo and Fozzie
1x Kermit and Miss Piggy
1x Scooter and Rowlf
(subject to change)
SHOP NOW