Circle With Disney Mobile App
Last Updated on: April 19th, 2018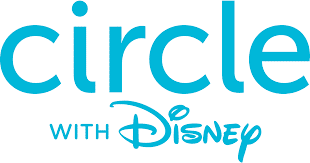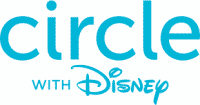 Meet Circle Home, the free app that helps you setup and manage your Circle with Disney device (sold separately).
Circle helps parents filter content, manage screen time, and stay informed with what their kids do online. In just minutes, Circle pairs with your home Wi-Fi and manages every device in your home, providing a single view of the family's online experience.
SET TIME LIMITS
Create daily time limits on apps and popular sites like Facebook, Instagram, Pinterest, and YouTube.
FILTER CONTENT
Set individual filter levels by age—Pre-K, Kid, Teen, and Adult—for each member of your family.
SET A BEDTIME
Choose a BedTime for your family's devices to avoid late night surfing.
PAUSE THE INTERNET
Pause the internet for a single family member or the whole home—with a single tap.
Circle manages all the Wi-Fi devices in your home—smartphones, tablets, gaming systems, laptops, computers—from a single iOS app.