Disney Gif + Keyboard Mobile App
Last Updated on: January 1st, 2019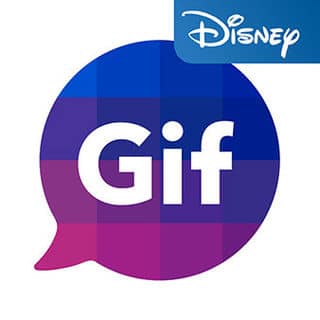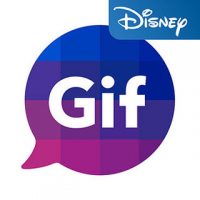 Express yourself in a whole new way with Disney Gif! Whether you're feeling happy, sassy, villainous or magical, there's no better way to show how you feel than with your favorite characters and moments. Whatever your emotion or reaction, we have a Disney, Pixar, Star Wars, or Marvel gif for that. Check back often for new content!
Explore and share gifs from some of the most loved stories, including:
Inside Out
Frozen
Star Wars
The Lion King
Tangled
Aladdin
Marvel
Beauty and the Beast
Finding Nemo
Toy Story
Up
ABC Shows
Freeform Shows
…and so many more! Happy gif-ing!
Disney Gif + Keyboard Features:
Browse through thousands of gifs categorized by emotion or story
New and trending content added frequently
Chat gifs to your friends and family straight from Disthe app via Facebook Messenger, text, email, or save gifs to your camera roll