Disneyland Paris App
Last Updated on: January 1st, 2019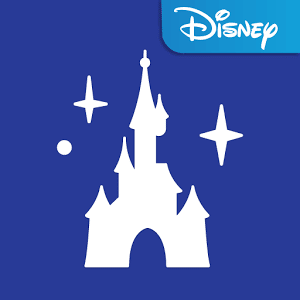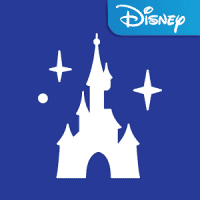 Download the official app for Disneyland Paris! Enhance your next visit with an enchanting mobile experience. See estimated wait times for attractions, view entertainment schedules, browse interactive maps and much more!
Check Wait Times: See attraction wait times for Disneyland® Park and Walt Disney Studios® Park at a glance
Exploring Made Easy: Find what you're looking for quickly with GPS-enabled maps that show your location and the attractions, restaurants, shops and more near you.
Enjoy Language Options: Browse the app in a number of languages, including English, French, Italian, Spanish, German, Danish and Dutch.
Tickets on the Go: Tap the Buy Tickets button on the app to purchase theme park tickets right from your device.
Get Ready for the Show: See daily schedules for parades and entertainment.
The Details You Need: Find park hours, accessibility information and descriptions of attractions and more.