Marvel's What If…? (Disney+ Show)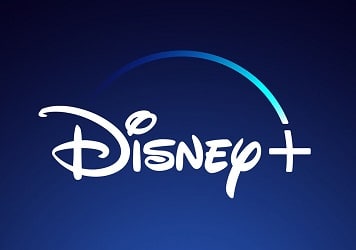 Marvel's What If…? Details:
Marvel's What If…? will be the first animated series from Marvel Studios, available in year one of Disney+! Inspired by the comic books of the same name, each episode will explore key moments from the Marvel Cinematic Universe and turn it on its head. (source)
Confirmed Cast Members:
Jeffrey Wright: The Watcher (Narrator)
I will be adding more details as they are released by Disney, so be sure to check back often.
---
Related News:
---
Related Articles:
---