Planes: Storybook Deluxe Mobile App
Last Updated on: April 19th, 2018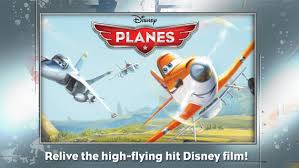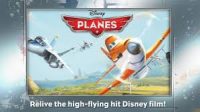 Join Dusty as he finds the inspiration to soar in this high-flying reading adventure. Exciting games bring you into the action where you can read, race, and fly your favorite planes around the globe.
Planes: Storybook Deluxe Features:
• Test your skills and race your favorite planes with tilt-and-play technology!
• Beautiful Disney Storybook art, narration, and sound bring the story to life.
• Read-along and read to me story modes.
• Tappable animations, video clips and delightful surprises!
Planes: Storybook Deluxe App Demo: