Where's My Mickey? Free Mobile Game
Last Updated on: December 31st, 2018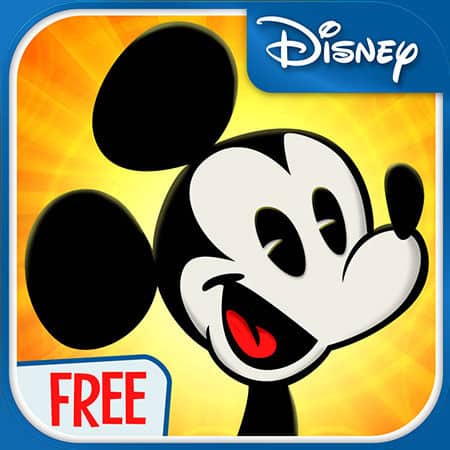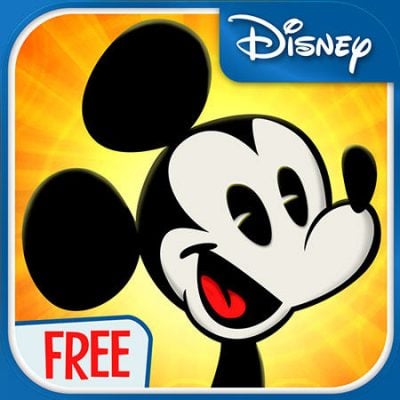 In Where's My Mickey? Free, join Mickey on a brand new adventure in Disney's most popular mobile game franchise!
• "Provides funny and brainy puzzling for Mickey fans of all ages." – USA Today
• "Blends classic Disney shorts, killer app gameplay." – Wired
• "Amazing transitions and great stories that tie each episode together, making this installment truly shine." – 148 Apps
• "While the gameplay is as solid as ever, perhaps the true highlight of the game – versus its predecessors, at the very least – is the framing story around it. Or rather, stories." – Gamezebo
Where's My Mickey? introduces a whole new world of life-like physics-based gameplay with stimulating weather mechanics and humorous animations. Immerse yourself in the ultimate mobile gaming experience as you watch funny episodes while solving challenging puzzles! Tap, swipe, and swirl to help Mickey collect water and complete each story. Every drop counts!
In this version, play 13+ challenging puzzles FOR FREE! Want more levels? Get the full version and play 100+ brain-teasing puzzles featuring Goofy, Pluto and more!
Key Features in the Full Version:
• Original Episodes – Explore 5 unique episodes with surprising and witty scenarios! Watch how each story unfolds and ends as you play through individual level packs! Goofy episodes will require a small additional fee.
• Brand New Weather Mechanics – Use wind, clouds and rain to maneuver through 100+ levels filled with fun challenges!
• A Whole New Look – A classic Mickey art-style with a contemporary touch, inspired by Disney Channel's new series of Mickey Cartoons!
• Collectibles and Bonus Levels – Help Pluto look for hidden collectibles to unlock more bonus puzzles!
• Featuring Mickey and Friends – Discover more hilarious episodes and new friends, beginning with Goofy!
Where's My Mickey? Official Trailer Video:
Disney Character(s) in this Post:
Goofy