Disney MagicBands
Last Updated on: June 28th, 2022
Complete Collection of Disney MagicBands
If you've been to Walt Disney World over the past decade or so years, you know first-hand that Disney MagicBands are one of the greatest inventions in theme parks history. These magical wristbands are your key to a seamless, frictionless resort experience, containing all of the pertinent information about your resort stay. They are your room keys, park tickets, credit cards, dining pass, photo ID and so much more.
Well, as you can imagine, as MagicBands gained popularity, so did the variety of styles, colors and themes that they began to come in. They quickly turned into fashion pieces and a way for park visitors to show off their Disney flair and their affinity for a particular Disney movie, ride or property.
Here is a quick rundown of all the currently available Disney MagicBands. As always, I will be adding new ones to this collection as they are introduced, so be sure to subscribe and stay tuned!
(click on an item for more product info)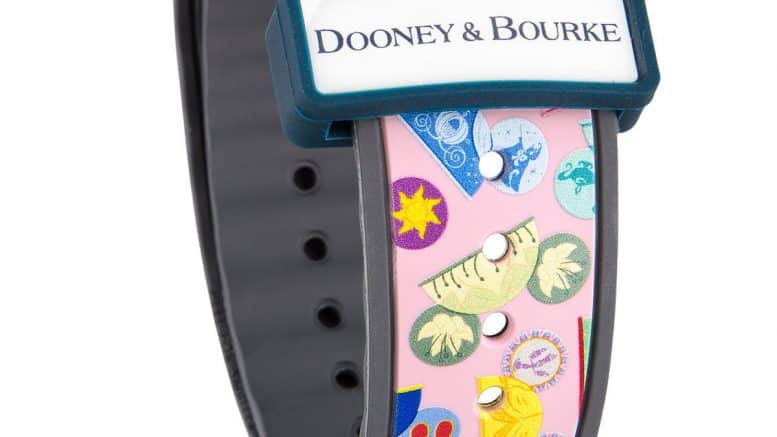 Disney Princess Ear Hats MagicBand 2 Description: Channel the adventurous spirits of your favorite heroines with this stylish limited edition Disney Princess Ear Hats MagicBand…
Read More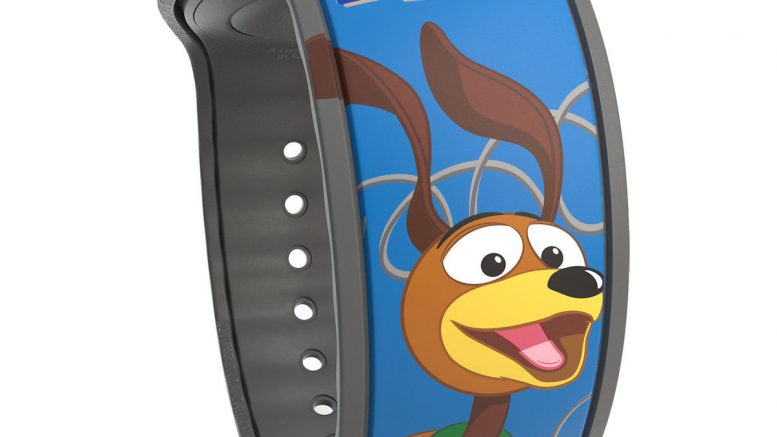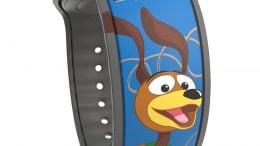 Toy Story Land MagicBand 2 Description: It's always spring time with this Toy Story Land MagicBand 2 featuring the irrepressible Slinky Dog. Inspired by the…
---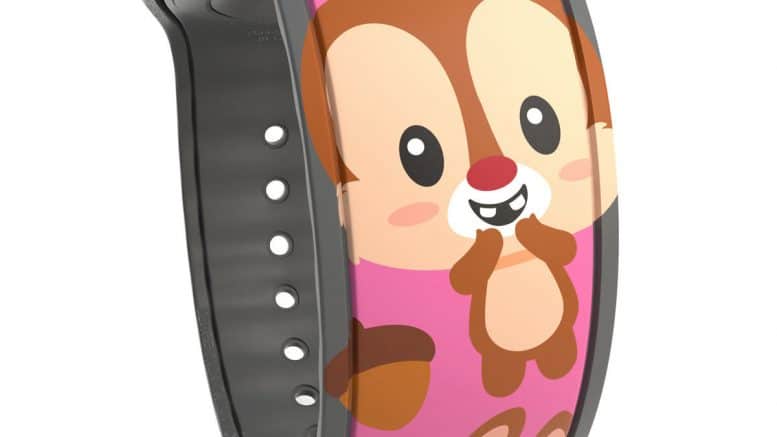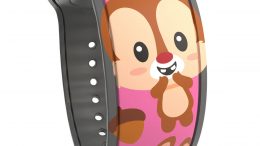 Chip 'n Dale MagicBand 2 Description: Fans of Chip 'n Dale will go nuts for this MagicBand 2 featuring the pair of mischievous 'munks. With…
---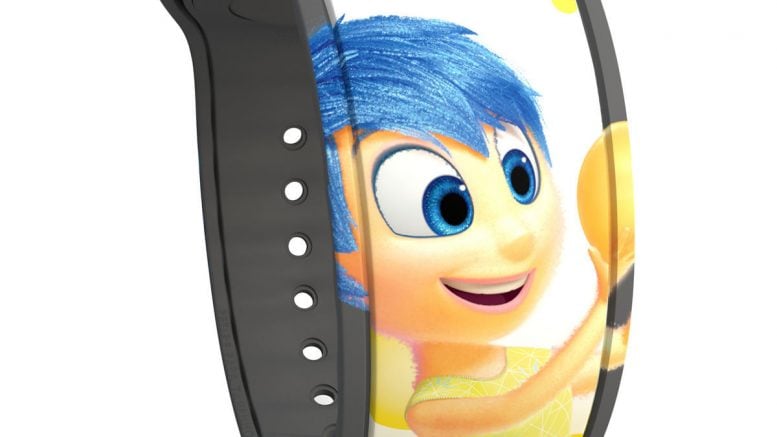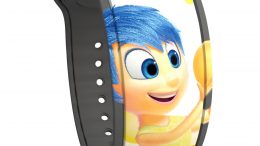 Joy and Sadness MagicBand 2 Description: Show your true emotions with this MagicBand 2 inspired by PIXAR's Inside Out featuring Joy and Sadness. With a simple touch,…
---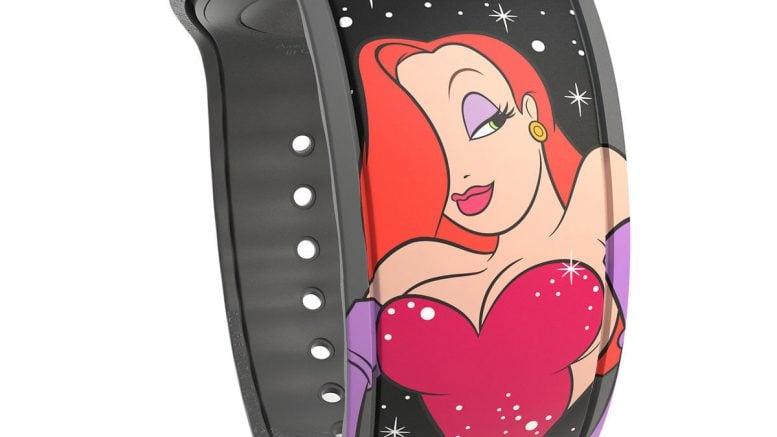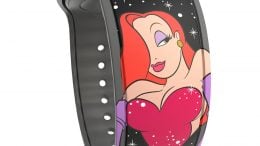 Jessica Rabbit MagicBand 2 Details: Why don't you do right at Walt Disney World and slip into this Jessica Rabbit MagicBand 2, inspired by Who Framed Roger Rabbit?…
---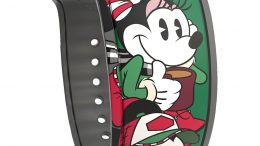 Mickey and Minnie Mouse Holiday MagicBand 2 Details: Make merry on your holiday at Walt Disney World Resort with Mickey and Minnie's MagicBand 2. With a simple…
---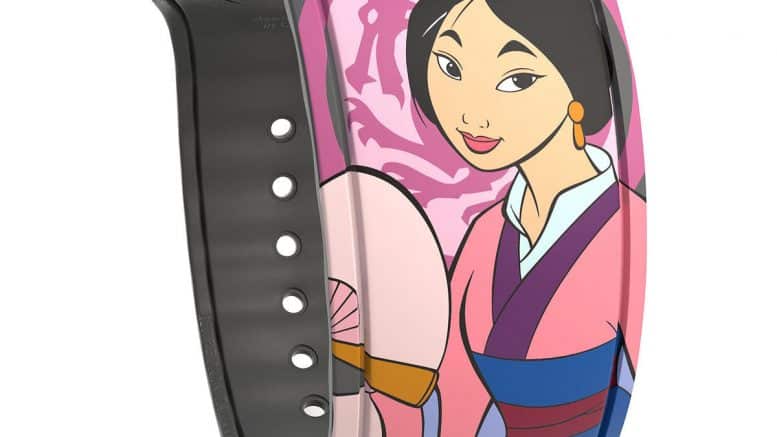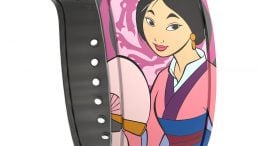 Mulan Magicband 2 Details: You'll bring honor to your visit to Walt Disney World Resort with this Mulan MagicBand 2. With a simple touch, redeem FastPass+ selections,…
---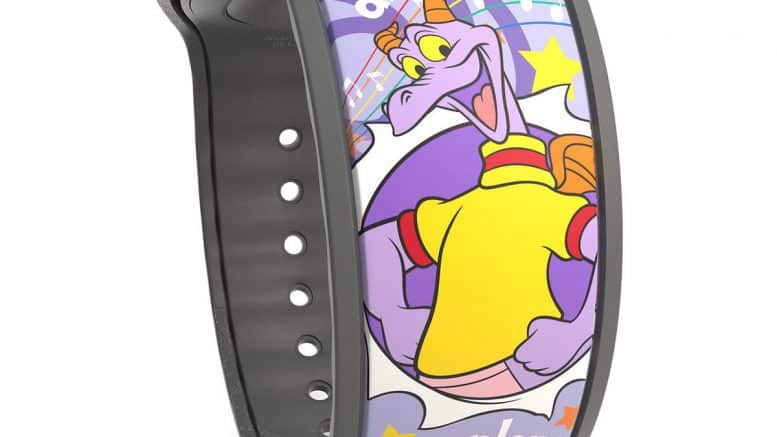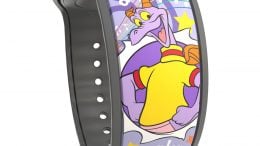 Figment MagicBand 2 Details: Journey into imagination with ease at Walt Disney World Resort wearing Figment's latest MagicBand 2 design. With a simple touch, redeem FastPass+, enter…
---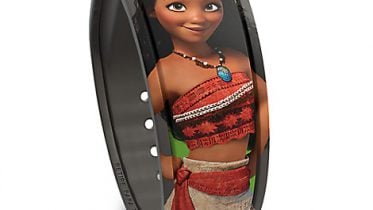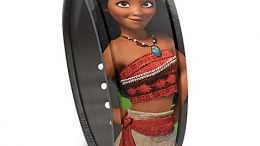 Unlock all the adventure of Walt Disney World Resort wearing Moana's limited edition MagicBand. With a simple touch, you can redeem FastPass+ selections, enter parks,…
---