Here is everything you need to know about the amazing Hollywood Pictures movie Aspen Extreme including casting, reviews, fun facts and more. I hope you find this listing informative and helpful!
Aspen Extreme Description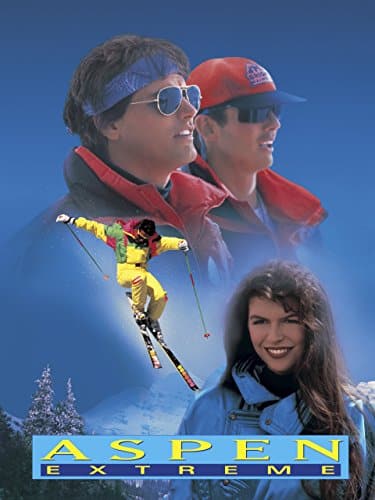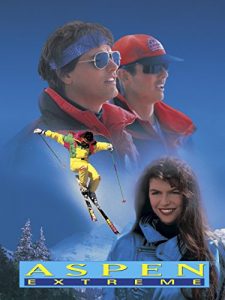 In this heart-pounding action-adventure, two buddies abandon their blue-collar world to become ski instructors in glamorous Aspen, Colorado. There they discover the electrifying playground of the rich and famous — experiencing firsthand extreme skiing, wealth and seduction. Surrounded by temptation, and Aspen's alluring lifestyle, their friendship faces the ultimate test as they struggle to keep sight of the things that really matter. Featuring some of the most incredible ski footage ever filmed, ASPEN EXTREME delivers extreme excitement at every turn.
---
Aspen Extreme Cast:
Paul Gross: TJ Burke
Peter Berg: Dexter Rutecki
Finola Hughes: Bryce Kellogg
Teri Polo: Robin Hand
William Russ: Dave Ritchie
Trevor Eve: Karl Stall
Martin Kemp: Franz Houser
Stewart Finley McLennan: Rudy Zucker
Tony Griffin: Gary Eimiller
Julie Royer: Michelle Proux
Patrick T. Johnson: Bill Swanson
William McNamara: Todd Pounds
Gary Eimiller: Jinx Stone
David Boreanaz: Spectator
---
Aspen Extreme Crew:
Director: Patrick Hasburgh
Producer: Fred Gallo and Leonard Goldberg
Writer: Patrick Hasburgh
---
Aspen Extreme Details
Aspen Extreme Trailer:
---