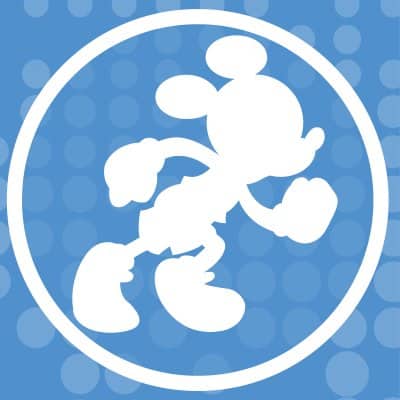 Attention racers! The highly-anticipated runDisney race schedule has been released for 2023-2024.
runDisney is a series of race events that take place at Disney theme parks in the United States. These events include a variety of race distances, from 5Ks to full marathons, and often have a unique Disney theme, such as the Disney Princess Half Marathon or the Star Wars Rival Run Weekend. Participants in runDisney events often dress up in costumes related to the theme of the event, and there are often special entertainment and character meet-and-greets along the race courses.
runDisney events are popular among both serious runners looking for a challenging race and Disney fans who enjoy combining their love of Disney with their love of running. In addition to the actual races, there are often other events and activities associated with runDisney weekends, such as health and fitness expos, kids races, and pasta parties.
Here is a rundown of the upcoming runDisney races along with dates that tickets go on sale. I will be updating this post as new races are announced, so be sure to check back often for the most up to date info.
runDisney Races 2023 and 2024
Upcoming Race Schedule
runDisney 2023 Walt Disney World Resort Races:
runDisney 2023 Virtual Races:
runDisney 2024 Walt Disney World Resort Races:
runDisney 2024 Disneyland Races:
runDisney 2024 Virtual Races:
More information about runDisney can be found on their website here.
---
Related News: