Bob Iger News
Last Updated on: January 23rd, 2018
The latest News about Bob Iger, Disney's CEO. Updated regularly.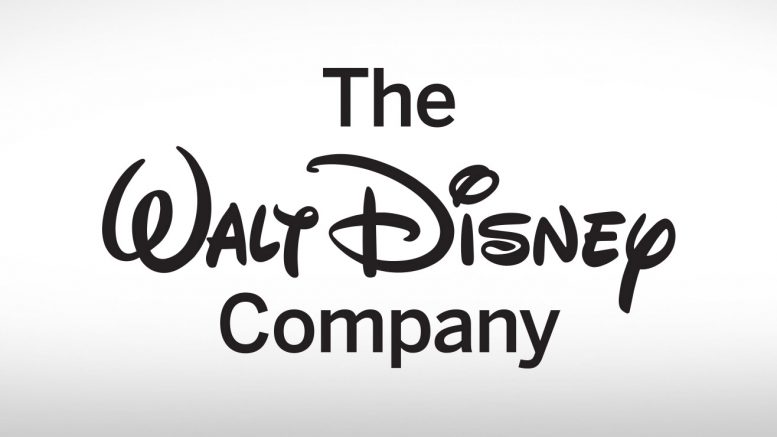 Disney Chairman and CEO, Bob Iger announced today that over 125,000 eligible Disney employees will be soon receiving a $1,000 bonus. Here are the details.
Read More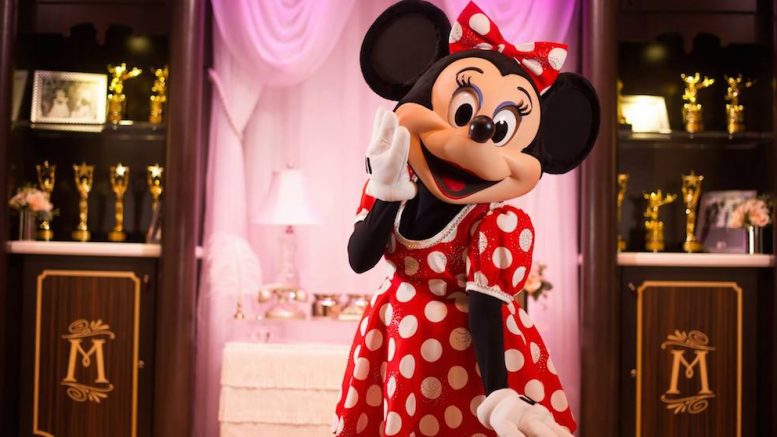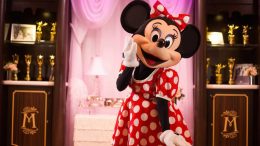 Disney icon Minnie Mouse will be receiving a star on the famous Hollywood Walk of Fame this month. Find out all of the details, including where to watch the ceremony, here.
---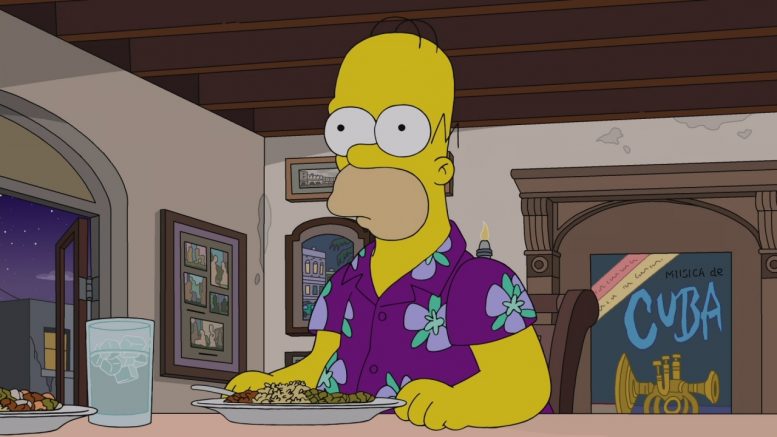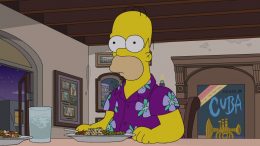 Disney's attempt to purchase Fox has been a bumpier road than expected. Here are all the latest details on the deal as they happen.
---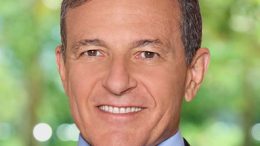 It appears that Disney will have a new CEO heading into the next decade. Current Disney CEO, Bob Iger, announced this week that he will be stepping down in 2019 when his current contract expires. 
---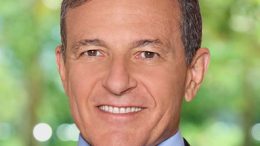 For the second year in a row, Chairman and CEO of The Walt Disney Company, Bob Iger, has been named by The Hollywood Reporter (THR) as the most Powerful Person in Entertainment. The distinction comes as he retains his top spot on the annual "THR 100" list.
---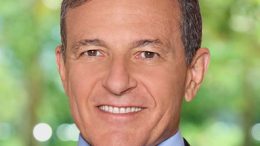 Disney Chairman and CEO Bob Iger received a high honor last night at the Los Angeles Evening of Tribute event.
---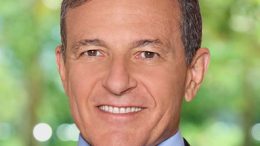 Disney CEO Bob Iger took to Twitter last night to express his displeasure with President Donald Trump's decision to withdraw the US from the Paris Climate Agreement.
---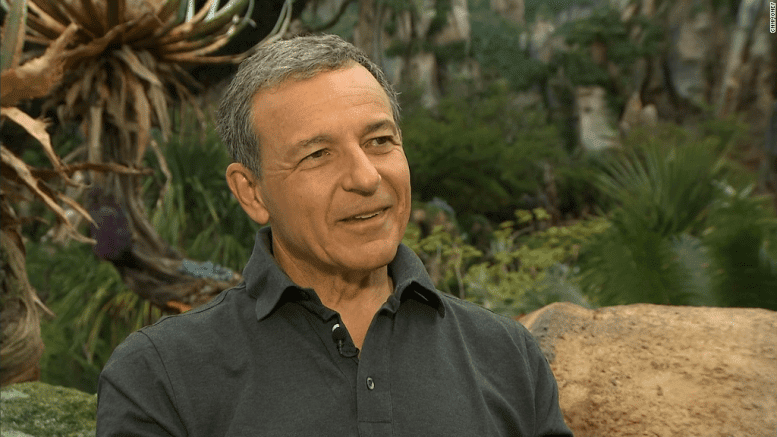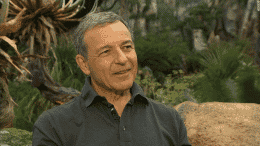 Yesterday, Disney CEO Bob Iger sat down with CNN's top finance reporter, Christine Romans, to discuss the eagerly-anticipated Star Wars Land coming to both Disney World and Disneyland. Have a look…
---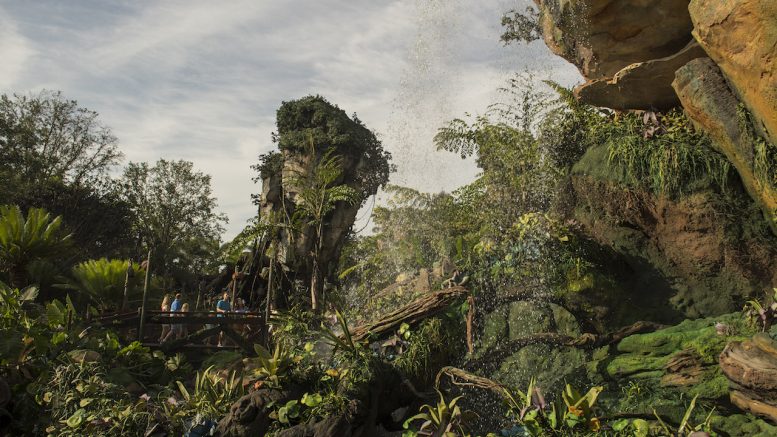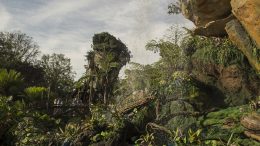 Earlier today, Disney CEO Bob Iger and Avatar filmmaker James Cameron were on hand for an official dedication ceremony of Walt Disney World's newest park feature Pandora – The World of Avatar at Disney's Animal Kingdom.
---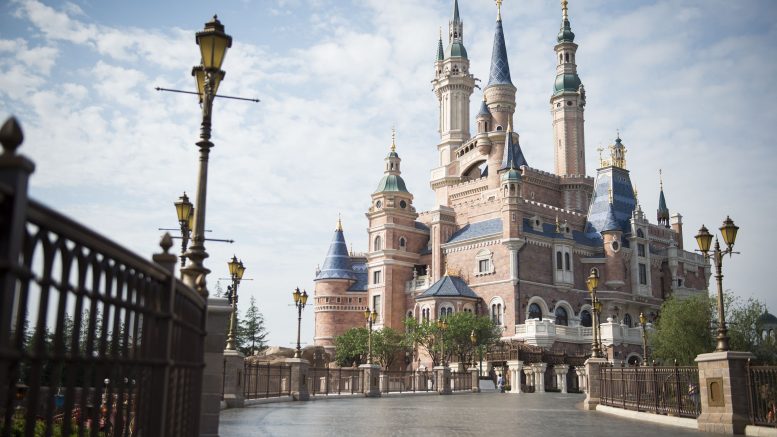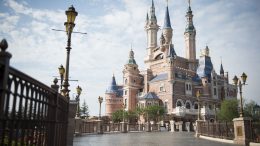 Disney announced today that the grand opening celebration of Shanghai Disney Resort will be televised internationally across a number of their broadcast properties.
---