DisneyNature News
Last Updated on: April 22nd, 2019
The latest DisneyNature news. Updated regularly.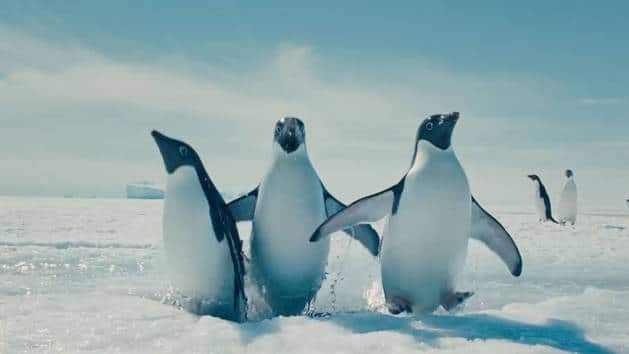 Disney's next Disneynature movie is Penguins. Here is what we know so far about this amazing new documentary film.
Read More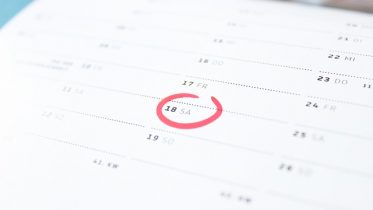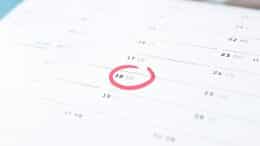 Looking for a specific Disney historical date? Look no further. Here are more than you will ever need to know! Company, parks, movies, television and more
---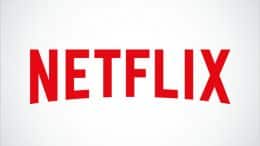 With close to 100 million subscribers, no doubt many of you look to Netflix to get your Disney Movie fix (for now), which explains why I get so many questions here and on Facebook regarding which Disney movies are available on Netflix.
---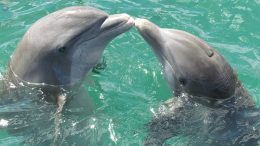 The next DisneyNature offering, "Dolphins," will take a look at the playful underwater dwellers and is slated for 2018. Find out more here..
---