Vintage Disney
Last Updated on: June 10th, 2023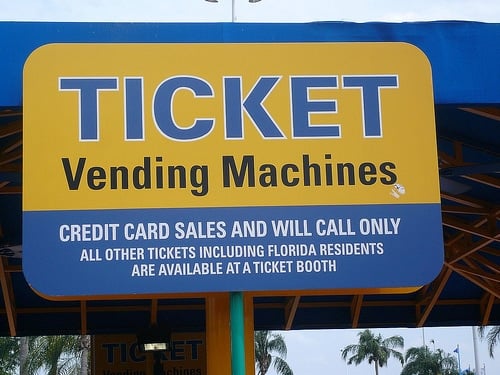 Here is a fun timeline I recently stumbled across that gives a year-by-year breakdown as to how much Disney World tickets cost along with a narrative that describes some of the bigger changes Disney made each year. It is an quick and interesting read and a fun trip down memory lane.
Read More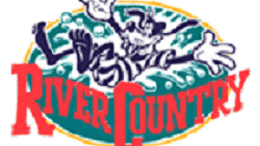 It is always interesting (and sad) to see what theme parks look like after they close. In the case of Disney's River Country, the popular Disney World water park that was in operation from 1976-2001 and located near Fort Wilderness, much of the park remains with a bunch of vegetation growing over it.
---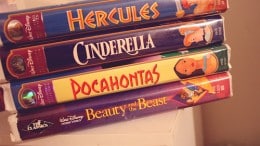 Your Disney VHS tapes are worth something, but not remotely close to as much as has been widely reported…
---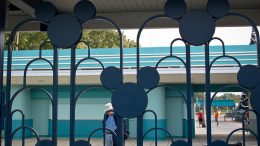 Ever wonder how long a Walt Disney World ticket is good for? Chelsea Herline found out recently when she was allowed to use a Disney World park hopper pass from 1994.
---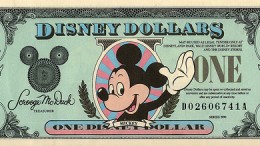 Disney announced yesterday that they will stop printing their iconic "Disney Dollars" on May 14th.
---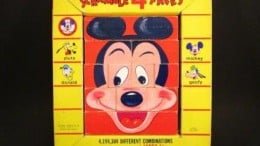 I was poking around Etsy recently looking for vintage Disney toys and I certainly wasn't disappointed. Check out what I was able to dig up…
---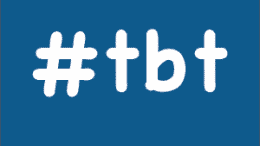 For this week's throwback video, I dug up this awesome video of the opening of Walt Disney World that aired as a TV special. It is pretty amazing to think about how far Disney World (and TV specials) has come over the past 45 years.
---