Al McWhiggin (Toy Story)
Last Updated on: October 18th, 2023
Who is Al McWhiggin?
Al McWhiggin is a character from the animated Disney/Pixar film "Toy Story 2." He is the main antagonist of the film, and is the owner of Al's Toy Barn, a toy store where Woody is accidentally sold to. He is a greedy and unscrupulous businessman who is only interested in making a profit, and is willing to do whatever it takes to get his hands on rare and valuable toys, including stealing Woody from Andy's room. He is portrayed as a stereotypical used-car salesman and is known for his catchphrase "And that's the bottom line 'cause Al said so!"
He was voiced by actor Wayne Knight who is most known for his role as Newman in the 90's sitcom Seinfeld.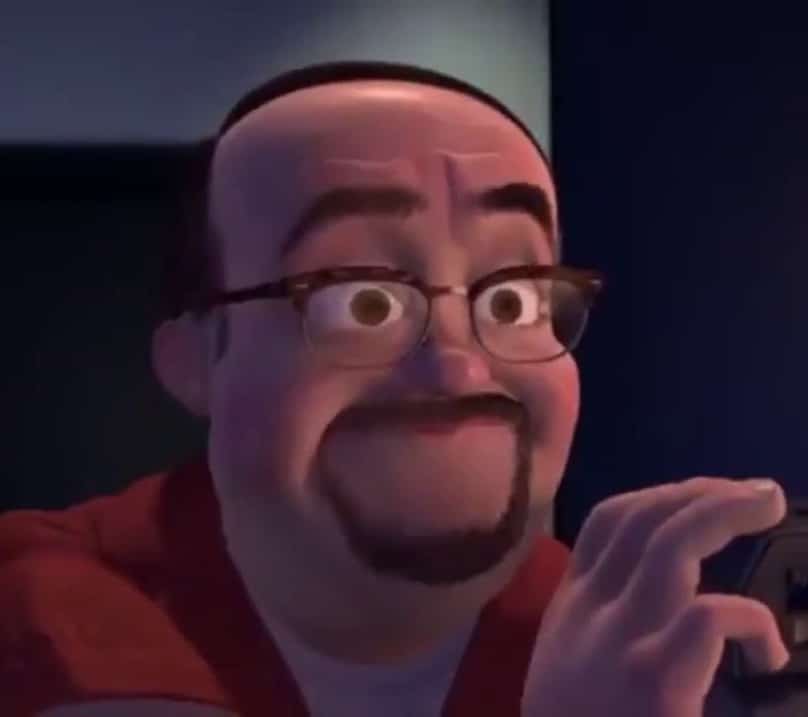 The Collection:
Here is the Internet's largest collection of Al McWhiggin -related movies, TV shows, toys and other products. As always, new pieces are added to this collection regularly.
Movie Appearances
---
---