Bailey (Finding Dory)
Last Updated on: October 2nd, 2022

Who is Bailey?
Bailey is a fictional character from the 2016 Disney-Pixar animated film Finding Dory. He is a beluga whale who is a patient at the Marine Life Institute. He suffers from a damaged echolocation and is always confused, but he is very kind and friendly. He becomes friends with Dory, the film's main character, and helps her on her journey to find her family. He was played by Ty Burrell (Modern Family)
The Collection:
Here is the Internet's largest collection of Bailey related movies, TV shows, toys and other products. As always, new pieces are added to this collection regularly.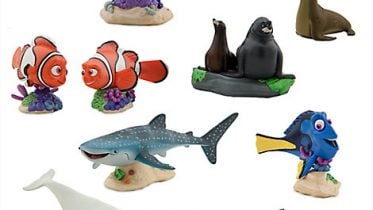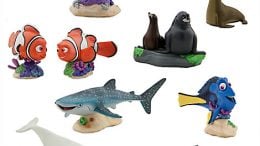 Dory heads the cast of colorful characters from Disney•Pixar Finding Dory featured in this deluxe play set. Bring the movie to life with Nemo, Hank,…
---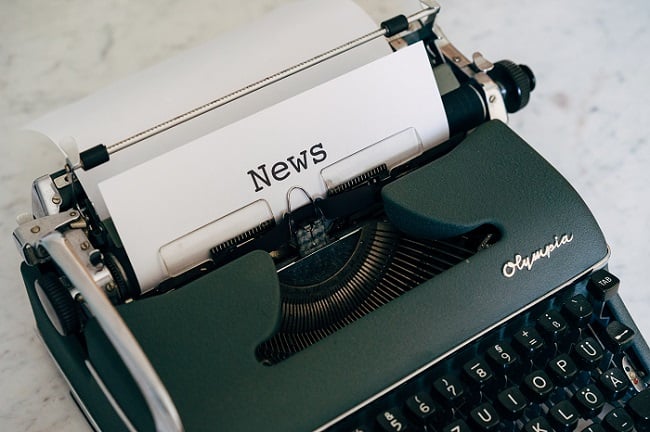 Disney Stickers: Finding Dory for Apple iMessages.
---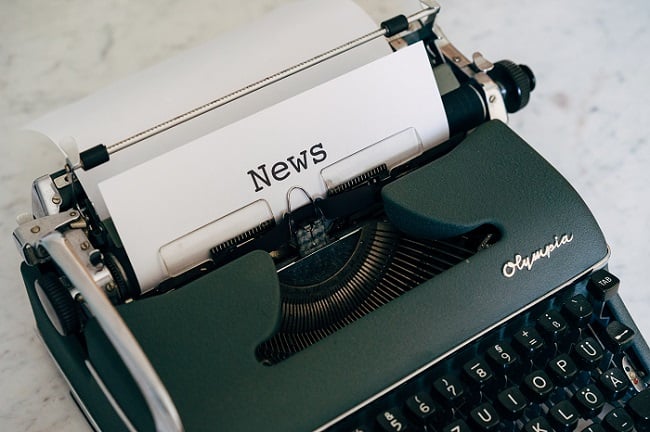 Dive in with Dory and be part of the story! ‪‬ About the Finding Dory: Just Keep Swimming Mobile Game Inspired by the Disney•Pixar film Finding…
---