Barrington "Barry" Augustus Buns III (Kiff)
Last Updated on: October 29th, 2023
Who is Barry Buns?
Barry Buns, is a character from the animated series "Kiff," which is centered around the adventurous camaraderie between Kiff, an optimistic squirrel, and Barry, her sweet, mellow bunny best friend.
In the series, Barry holds the role of the deuteragonist and accompanies Kiff on numerous escapades in a mountainous setting alongside other animal companions. Their adventures are depicted with a touch of humor and playfulness, emblematic of the whimsical and imaginative narrative of the show. Barry's laid-back demeanor contrasts with Kiff's spunky personality, creating a balanced and endearing dynamic between the two characters.
This portrayal is inspired by the experiences and acquaintances of the creators during their upbringing, adding a touch of realism and relatability to the animated world of "Kiff."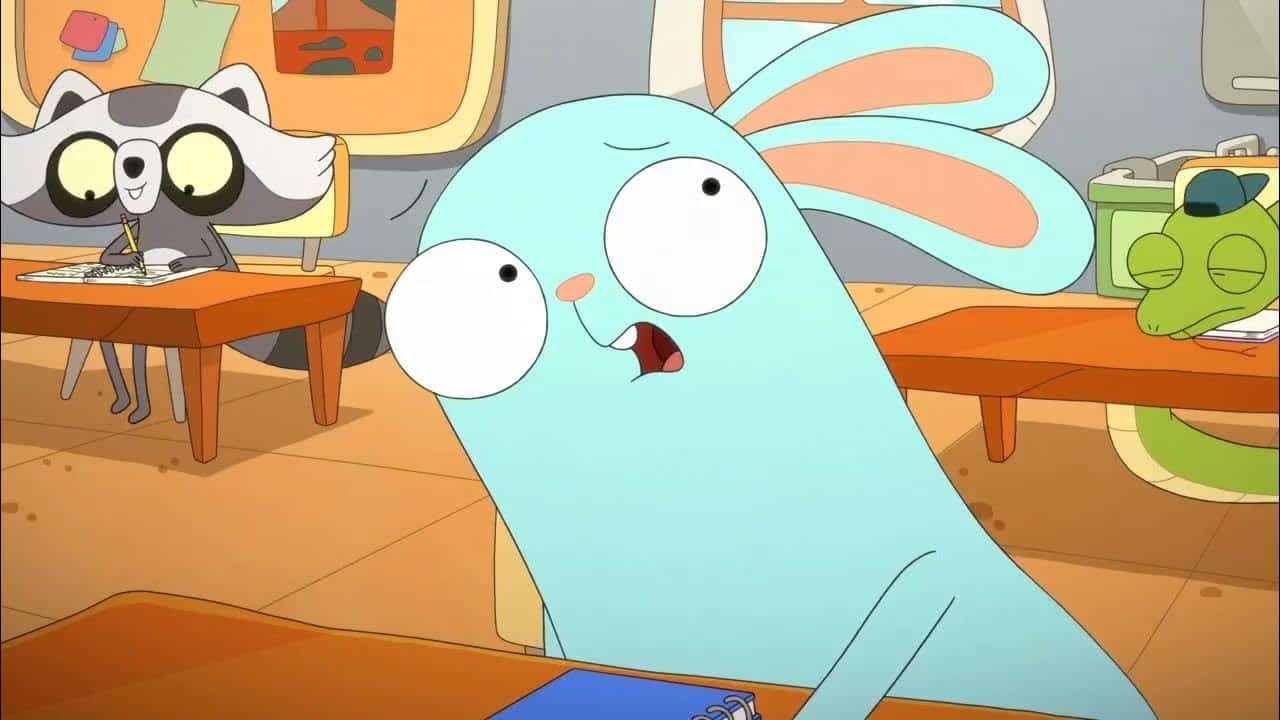 The series, released on March 10, 2023, on the Disney Channel, is an engaging blend of adventure and comedy, encapsulated in the 2D animated storytelling that resonates with its audience through the exciting yet heartwarming escapades of Kiff and Barry.
The Collection:
Here is the Internet's largest collection of Barry Buns related movies, TV shows, toys and other products. As always, new pieces are added to this
collection regularly.
Show Appearances
---
---